WeMo Switch Review: Tons of Options in a Small Package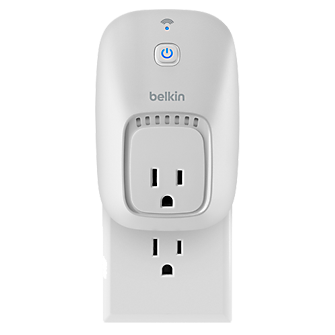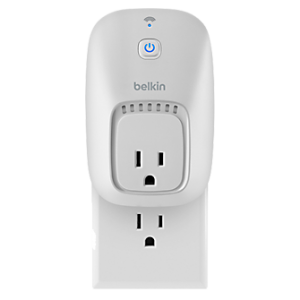 When your feet are up on the porch of a summer resort, do you want the lights turned on at home as the sun sets? Enter Belkin's WeMo Switch.
This powerful wireless accessory gives you multiple home-control options (space heater, room fan, light switch, motion detector, and more). The recent WeMo Switch review published by Mr. Noobie, also known as Patric Welch, highlights the wide variety of options this innovative outlet device provided his household. While remote access to the device is limited to iOS devices (iPhone, iPad), Android functionality is already in beta, meaning pretty soon nearly everyone will be able to use this powerful tech solution.
To read Mr. Noobie's WeMo Switch review, click here.
For more Verizon Wireless news, subscribe via RSS feeds in the right rail.