Who's Got What It Takes? Terry Bradshaw or #FiOSFootballGirl? I'll Take The Kid.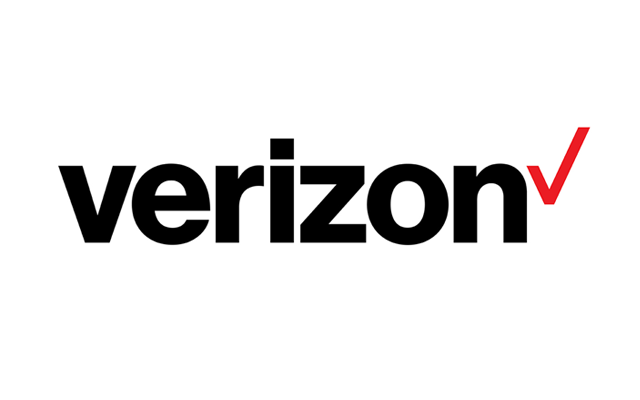 Whether you'll be cheering on the 49ers, Broncos, Patriots or Seahawks this weekend in the NFL Division Championship games, there's one person who has gained fans from all corners of the country and that's young Ella Anderson, aka #FiOSFootballGirl.
Back in October, we introduced Ella as the heroine of a marketing campaign involving TV commercials, online videos and social media.
Based on the positive response of that campaign, we filmed a second full-length commercial late last year featuring Hall of Fame QB Terry Bradshaw, FOX broadcaster Erin Andrews and young Ella.
As with the first campaign, Ella once again serves as the protagonist in the new commercial that will keep airing in a dozen markets leading up to Super Bowl XLVIII in East Rutherford, New Jersey, on Feb. 2.
No longer the underdog as she was portrayed in the first campaign, #FiOSFootballGirl needed a new challenge, and we knew she was ready for a bigger stage. Hello Super Bowl, and some friendly competition between Bradshaw and Ella. This time around, the winner earned the opportunity to cover the big game. Whoever wanted the gig more would need to raise their game to a whole new level.
As you'll see in the commercial, not only did #FiOSFootballGirl continue to disprove stereotypes, but she continued to use the power of 100% fiber optic FiOS which empowered her to do great things.  Ella took her game to a whole new level, and in the end, she beat cable modem user Terry and got the job. Sorry Terry, but you already won enough Super Bowls in your playing days!
While we've enjoyed bringing Ella to you and showcasing girl power at its finest, we've also sought to communicate how ultra-fast Internet service like FiOS Quantum can be a great equalizer, and help people do more bandwidth-intensive things in less time.
My favorite NFL team won't be playing at MetLife Stadium come Feb. 2, but I'll be watching the game, the halftime performance and all the commercials, all the while being online.  And just like Ella demonstrates in our latest commercial, I'll be in a great position to tweet, upload photos to Instagram or Facebook and also download game stats without missing a beat because I'm not just a Verizon employee, I'm a FiOS Quantum customer.
To keep up with #FiOSFootballGirl, visit our Verizon FiOS Facebook page or give Ella a shout out on Twitter at @ellaanderson4U. For more about FiOS, visit www.got2getfios.com.