Runaway Pooch: Why I Purchased Tagg The Pet Tracker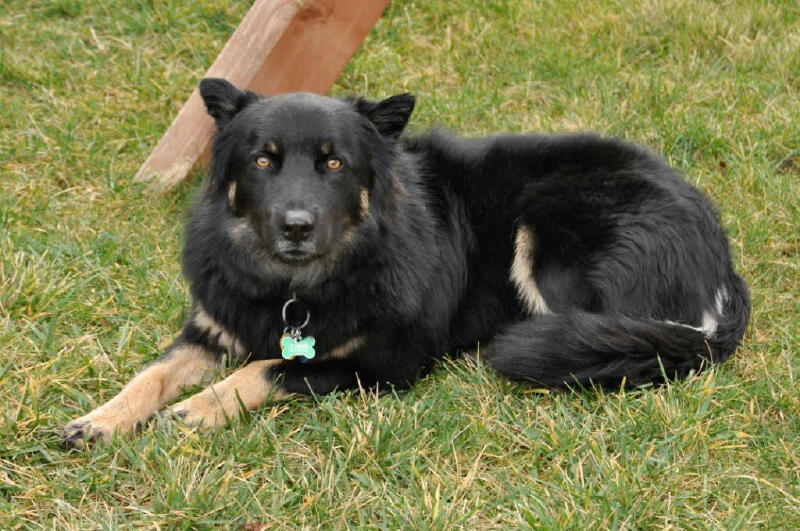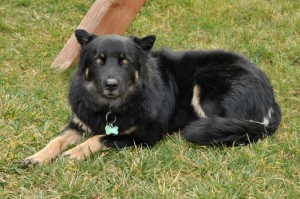 The Gilbert family dog, Cosmo.
A few weeks ago, our beloved family dog, Cosmo, ran away. Luckily, a wonderful neighbor in the subdivision next to ours found Cosmo and called us to claim him. He's back home safe now.
Despite the fact that we have an invisible dog fence and Cosmo has a microchip implanted under his skin so we have the best chance possible of him coming back home to us, this episode has left me needing to take more precaution for his safety.
That's why I've purchased Tagg The Pet Tracker. The device uses GPS tracking technology and Verizon's network to let pet owners see where their dog is and receive a notification if it wanders off. Microchips are great, but they're only effective if your pet is found and turned into an animal shelter or vet.
With Tagg the Pet Tracker, I can proactively locate Cosmo as soon as I get an email or text alert that he's left the Tagg zone around our house. Then, from either a computer or my mobile phone, I can find him on a map and bring him home.
Verizon recently started selling this device online, and it will be available in most company-owned stores on November 8. The collar itself costs $99.95. Monthly service is $7.95, but the first three months are included with the purchase of the Pet Tracker.
I'm no dog whisperer, and I'll never understand why a pet who is treated like a king and even has his own peanut butter jar has a need to wander off. Since Cosmo can't assure me it won't happen again, he's stuck wearing another collar around his neck. I feel confident this device will keep him safe should he try to pull another runaway stunt.
Have you used Tagg The Pet Tracker for your pet?
For more Verizon Wireless news, subscribe via RSS feeds in the right rail.