Why Rural Matters: Residents in Sunrise Beach, MO Depend on 4G LTE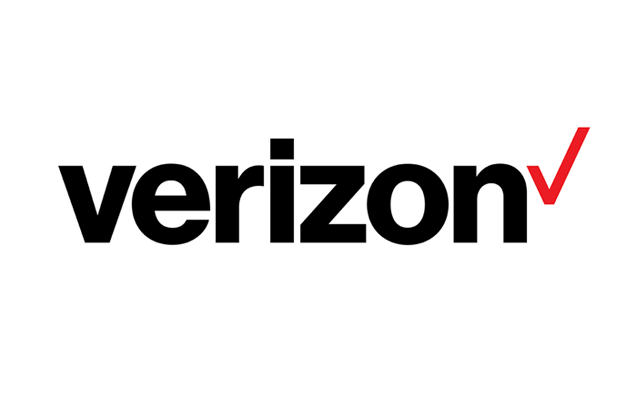 When you live in a town with just 400 residents, life is different than what many of us experience. Sunrise Beach is a resort community near the scenic Lake of the Ozarks in south central Missouri.
Crystal Howell, sales director for Farm Market iD, moved to Sunrise Beach one year ago. Farm Market iD provides data powered agri-marketing solutions for livestock and animal specialties, agricultural services, farm machinery and equipment, banking and insurance, marketing and advertising and crop production.
Crystal became a Verizon customer in 2009 when the acquisition of Alltel occurred. She had lived in Omaha, NE before moving to Sunrise Beach so she was used to having reliable wireless service. The situation was initially different in Sunrise Beach, and Crystal was inspired to contact Verizon to share her experience.
"I wasn't always in a rural area and I had no idea how important my cellular service would become – not only for my personal use, but for the simple fact that I suddenly needed an alternative to the Internet service provider. The service providers in my area were slow and unresponsive to my need for quality uninterrupted service. Honestly, it felt like I was back in the 90's… waiting. I couldn't function like that, and after looking at alternatives, I ended up creating a hot spot with my iPad," she said.
Like Crystal, wireless users in rural areas depend on reliable wireless service to run their businesses and maintain connections beyond their geographic locations. According to the 2010 U. S. Census, rural areas in the country contain roughly 59 million people, or approximately 19% of the population.
When compared to the 249 million living in urban or metropolitan areas, the number may not appear all that impressive. However, to those 59 million Americans, rural America is the very backbone of this country. At Verizon, we stand by our commitment in placing just as much importance on rural as we do urban when it comes to investing in our 4G LTE network.
"I have been very happily able to run my business in a rural area without a hitch in Internet service by using my Verizon service. Our company has the most comprehensive farm and ranch database in the country, and I wouldn't be able to serve my clients without Verizon Wireless," Crystal said.
To learn more about Farm Market iD, go to www.farmmarketid.com.
For more Verizon Wireless news, subscribe via RSS feeds in the right rail.