Video: Wireless Workshops Tech Tips - Connecting to WiFi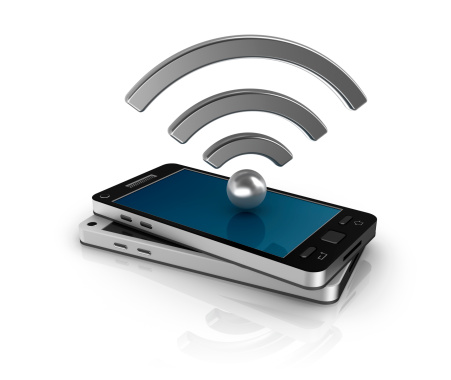 With so many features and options available on today's smartphones and tablets, we've committed to helping Verizon Wireless customers understand the ins and outs of their new device. Part of this process incorporates demystifying certain terms and adding clarity to popular topics.
At our free Wireless Workshops, one of the most popular questions asked is, "How do I connect to WiFi on my device?"
By accessing WiFi in the home or when out and about, customers can optimize their data usage. This ensures customers are able to better control how they download apps, surf the Web and watch streaming movies. The best part? The process is easier than you think.
In the video below, Michael Crow, retail sales manager with Verizon, provides a brief overview of how to connect your smartphone or tablet to WiFi.
For more Verizon Wireless news, subscribe via RSS feeds in the right rail.