Xperia Play review – PlayStation games on an Android smartphone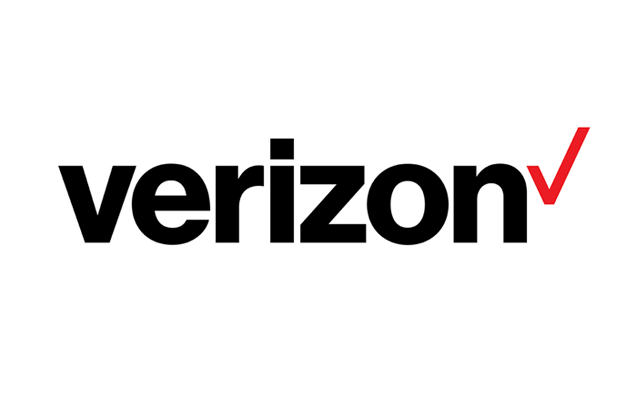 Andy Kaiser shares his take on the Sony Ericsson Xperia Play in his Digital Bits Technology Column.
The Sony Ericsson Xperia Play – which from here on out we'll call the "Xperia" – is a cellphone well-designed for one thing, gaming. More specifically, it's a Playstation / PSP emulator that does a great job in bringing Sony Playstation ports to an Android smartphone.
When the Xperia is closed it's in stealth mode, looking like a normal Android smartphone (albeit with a couple extra side buttons). It's small and elegant, all black and chrome.
The magic happens when you open the phone. When you do so, the "Xperia Play" application automatically loads, presenting you with a list of games to play. The Xperia comes preloaded with seven of them: Madden NFL 11, Bruce Lee Dragon Warrior, Asphalt 6: Adrenaline, The Sims 3, Star Battalion, Crash Bandicoot and Tetris. If you want more games, get them from Verizion's V CAST Apps store.
(Speaking of more games: If you are a developer and would like to design applications for the Xperia, Verizon wants you! Visit http://developer.verizon.com/play for info on Xperia game development.)
Whereas in some other phones you might get a slide-out physical keyboard, here you get a Sony game pad: There is a directional keypad, two analog touch-sensitive joysticks, two shoulder buttons and the four PlayStation symbol keys, a circle, X, square and triangle.
When rating a phone like this, one focused so heavily on the gaming experience, I'll review those aspects most crucial to gaming itself:
Game performance and graphics
The Xperia has "only" a 1GHz processor, but that's just fine, because it also has a dedicated GPU! This means gaming performance was excellent. When I played games, there was no lag at any time. Performance – particularly on a phone like this – is critical. Performance was just as I expected it to be. In-game performance, screen rendering, graphics updating, and everything else related to good gameplay – met or exceeded my expectations. (Note that I did not perform CPU stress-testing – when I played games, I made sure I wasn't doing anything else on the phone.)
Read the rest of the review here.