Xperia Play: Smart & Fun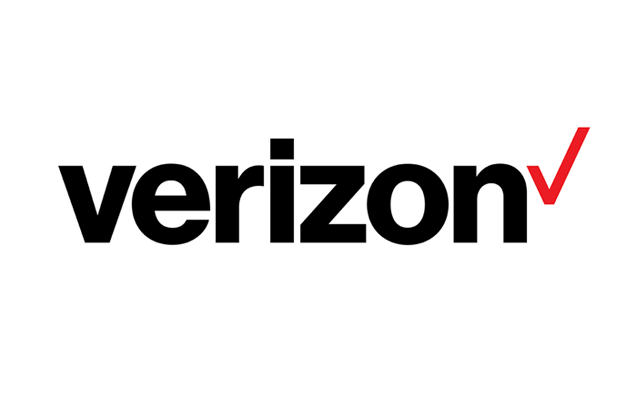 Stanley A. Miller of the Milwaukee Journal Sentinel shares how the Sony Ericsson Xperia Play takes a different approach on gaming.
Games are serious players on smartphones.
This week at the World Wide Developers Conference in San Francisco, Steve Jobs crowed about how Apple's mobile Games Center for iOS devices has registered 50 million players in nine months.
There are more than 100,000 game and entertainment titles on Apple's App Store, and the top free and paid apps are dominated by games week after week. Many of these are casual games - easy to pick up and easy to put down - ideal for a quick fix or just to kill a few minutes.
The Sony Ericsson Xperia Play, an Android phone from Verizon Wireless, takes a different approach to mobile gaming.
In addition to typical touch-screen games from the Android Market, the Xperia, which costs $299 with a two-year contract, runs PlayStation-certified games such as "Crash Bandicoot" and "The Sims 3."
The phone looks like many other touch-screen app phones, but it slides open to reveal a game pad reminiscent of a PlayStation controller, including the iconic action buttons on the right side of the phone. There also is a directional keypad, dual touch-sensitive joysticks and two shoulder buttons, making the phone feel more like a portable gaming system such as the PlayStation Portable.
Games on the Xperia are more involved than the average app phone experience. It comes with six already installed - including "Madden NFL 11" and "Asphalt 6: Adrenaline" - and others such as "Modern Combat 2 HD" can be bought and downloaded directly to the phone through Verizon's Vcast store.
Read the rest of the review here.