Xtreme Tech Junkies Review of Droid RAZR Maxx by Motorola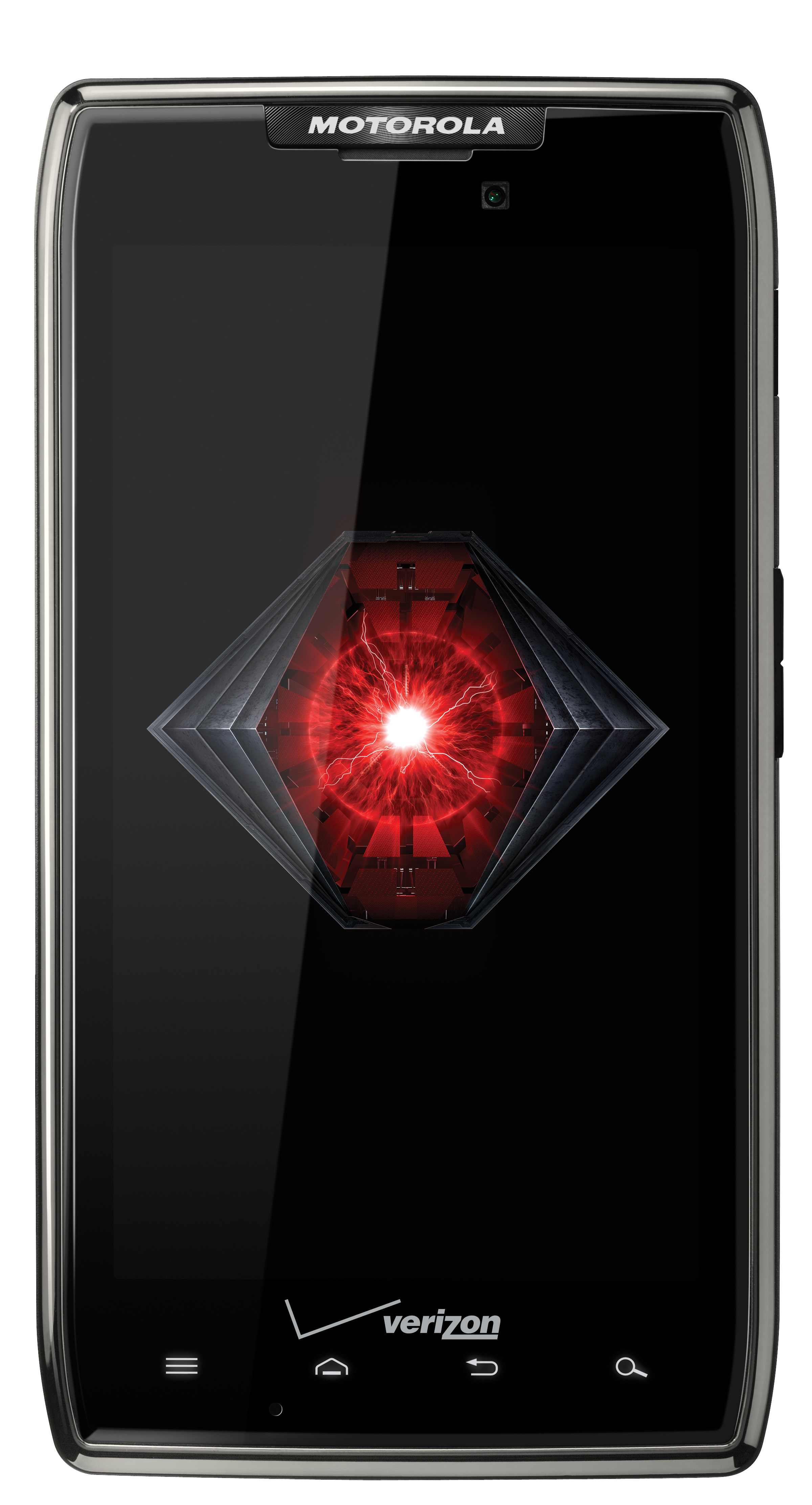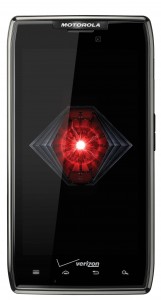 Christopher Allega from the Xtreme Tech Junkies team explains why the Droid RAZR Maxx by Motorola has the best battery life of any available device and is deserving of the site's Xtreme award.
The Motorola Droid RAZR Maxx has been introduced to address the single most important issue that prospect 4G LTE users are facing: battery life. If you use your phone for more than the infrequent text message, you know exactly what I'm talking about. Most phones don't last a full day of moderate use, let alone heavy use with plenty of phone calls and occasional gaming.
Provided By: Verizon Wireless
Price: $299 with 2-Year contract
Closer Look:
The Motorola Droid Razr Maxx comes in a sleeved box; the front of the sleeve features a large clear photo of the droid eye. The back of the sleeve is full of features and Specifications. Removing the sleeve reveals the phone box itself; the front of the box features the droid logo as well as the name of the device.
Once you get the packing open you are going to find the phone inside , along with all of the accessories and guides that are nice and neatly arranged to ensure that they are going to stay in place during the shipping process.
Read the rest of the review on the Xtreme Tech Junkies site.
For more Verizon Wireless news, subscribe via RSS feeds in the right rail.