Building
tomorrow's
future, today.
Collaborating at
the cutting edge.
At Verizon's 5G Labs we work with local innovators to grow the 5G ecosystem. Together, we explore the boundaries of 5G network technology, co-create new applications and hardware, and rethink what's possible in a 5G world.
Verizon's 5G Labs are open for collaboration in New York City, Washington D.C., Cambridge (MA), Los Angeles and Palo Alto (CA).
Building the 5G tech ecosystem.
Bringing ideas
to market.
Our 5G Labs not only showcase visionary ideas and commercial products, they provide a 5G network and all the technical resources needed to test and optimize products in a real-world environment. That way, our innovators can take them to market―faster.  
Verizon Ventures seeks and invests in promising entrepreneurial companies that are tackling some of today's biggest challenges. Over the last decade we've worked with more than 40 companies covering a range of industries, technologies and market segments.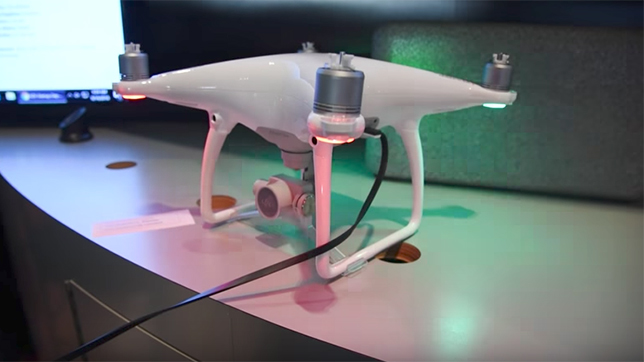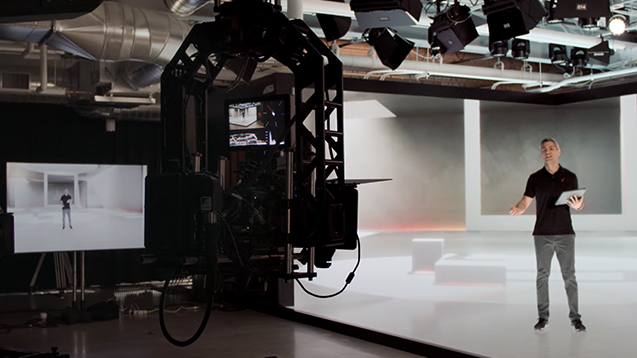 Changing the world of video production.
Our XR Stage is one of the most sophisticated content capture stages ever created.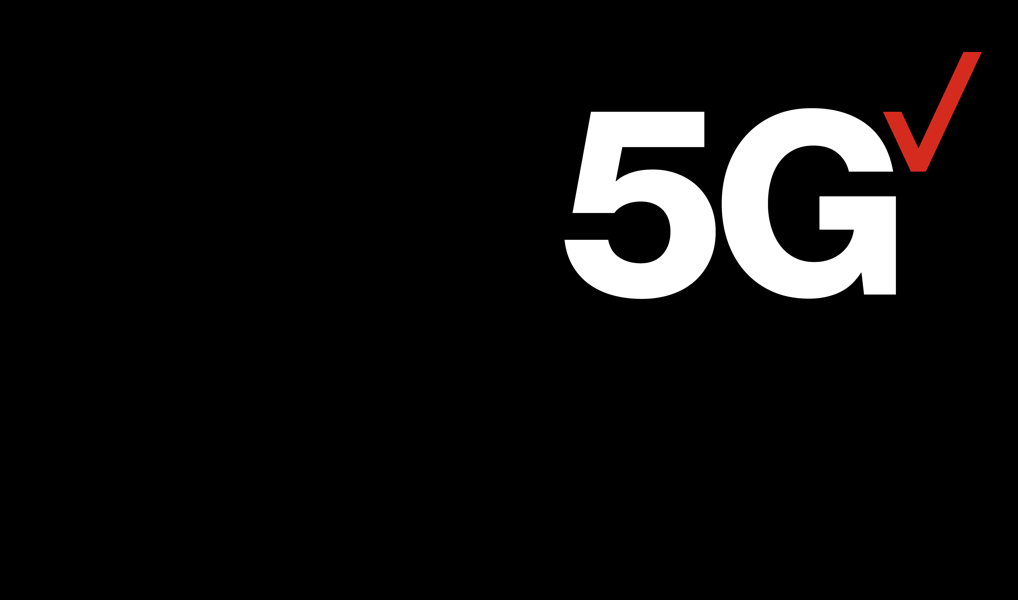 We don't wait for the future. We build it. We built our own 5G technology to accelerate and drive development of the worldwide 3GPP 5G standard.