How tech's cutting edge can transform public safety
How 5G and other remarkable innovations can alter how first responders keep us safe.
Full Transparency
Our editorial transparency tool uses blockchain technology to permanently log all changes made to official releases after publication. However, this post is not an official release and therefore not tracked. Visit our learn more for more information.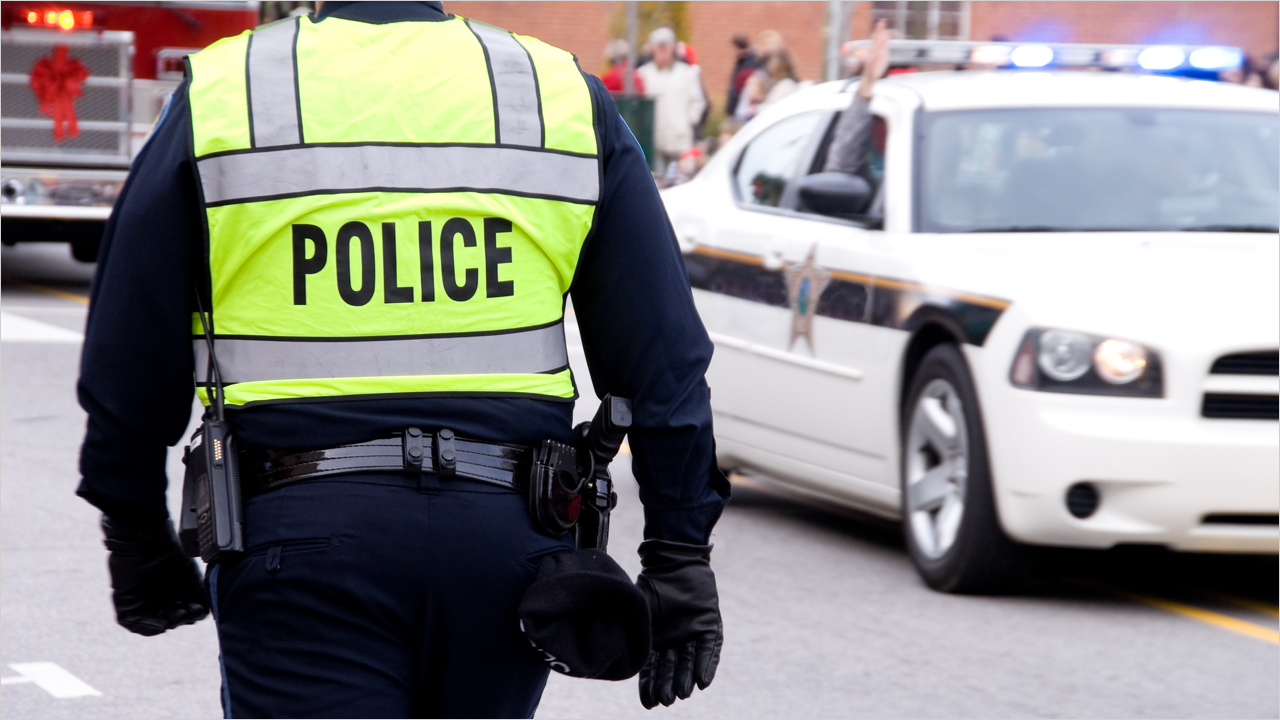 The 2019 hurricane season is showing us again how much damage these systems can do. The devastation left by powerful storms like Hurricane Dorian is simply heartbreaking.
Just when these situations are at their worst, I am always heartened to see the extraordinary bravery of our first responders. I am similarly encouraged when I see the increasingly sophisticated technological tools that are aiding these courageous public servants. For example, Verizon mobilized charging stations, devices, special equipment, emergency vehicles and more to support local, state and federal agencies across the U.S. as they responded to Hurricane Dorian.
These advanced tools can have an incredible impact on different public safety settings as well. They can truly transform how our public safety agencies keep us safe by helping to provide and analyze immense amounts of data.
Verizon is spearheading efforts to help first responders even more through the company's 5G First Responder Lab. The Lab is an innovation incubator, granting cutting edge first-responder technology companies  access to 5G technology, which then helps them to develop, test and refine 5G solutions for public safety.
Adcor Magnetic Systems is a prime example. Adcor is using Verizon's 5G technology to develop high-tech sensors that detect, identify, track and correlate data on a digital 3D environment. Qwake Technologies is another – it generates augmented reality products that help firefighters see in smoke-filled, zero-visibility, hazardous environments.
Verizon recently announced its work with several more companies focused on helping first responders. Nsena is one of them – it creates virtual reality training content for corrections and law enforcement. Its content library currently includes 50 modules (which can be run with VR hardware and firearms); Nsena is preparing to expand options to include batons, pepper spray, tasers, tactile response and others for training exercises that are highly immersive and interactive.
Waycare is yet another. It is utilizing the massive amount of available in-vehicle information and municipal traffic data to help municipalities improve traffic safety and proactively manage roads. As a former big city police commissioner, I know how important managing traffic is to maintaining safety – and just how transformational this type of technology should be.
These kinds of technologies and more will be on display at Verizon's and Nokia's third annual Operation Convergent Response (OCR) which is being held this year from November 19-21 at the Guardian Centers in Perry, Georgia. With realistic crisis scenarios, OCR immerses attendees in live-action exercises featuring some of the latest technologies.
One of these scenarios is "Airport in Crisis." In this situation, an inbound, international flight is diverted to a local airfield because passengers show symptoms of a possible contagion. As first responders seek to contain the issue and ensure the safety of the surrounding area, the exercise incorporates a fascinating set of technology solutions, from drone identification and mitigation to augmented reality-enabled environmental awareness technology and biomedical isolation technology.
Another scenario at OCR – one I have personal experience with as the police commissioner of cities with many large tunnels – is "Tunnel Emergency." In this particular circumstance, a trailer containing unknown chemicals collides with oncoming traffic in an underground tunnel.
The ensuing multicar accident causes a chemical fire, backing up traffic while the tunnel's natural draft causes additional danger to a shipping channel overhead. Different technological tools under development have the potential to be highly useful in helping to mitigate or prevent such a scenario, including vehicle screening technology, intelligent video/AI analytics, HAZMAT cleanup technology, and smart tunnel solutions.
I am excited to witness and learn from these highly informative simulations. But I'm even more thrilled to anticipate and watch the evolution of these technologies in future years, as they have the potential to make first responders' jobs safer and easier while saving innocent lives in the process.
For related media inquiries, please contact story.inquiry@one.verizon.com