History and Timeline
The world is
only going forward,
and we're happy
to lead the way.
Headline
How we got to where we are today
Description
Verizon Communications was created on June 30, 2000 by Bell Atlantic Corp. and GTE Corp., in one of the largest mergers in U.S. business history. GTE and Bell Atlantic evolved and grew through decades of mergers, acquisitions and divestitures. Today, Verizon is a global technology company delivering the promise of the digital world to millions of customers every day.
Watch the evolution of Verizon video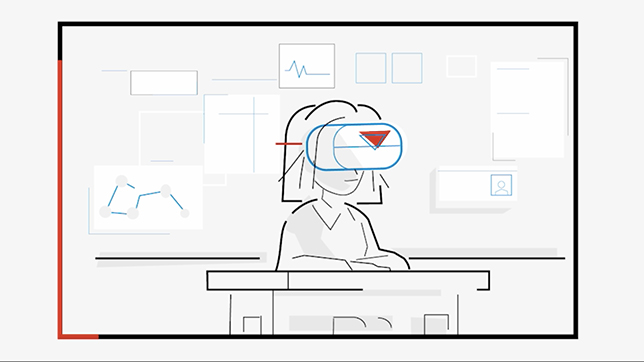 Headline
Explore our milestones and see how it all began
Description
Use the category and year filters to see how Verizon evolved into a technology leader or view our corporate history (pdf).
To expand its service offerings in automotive, transportation and healthcare, Verizon acquires this industry leader in fleet management and machine-to-machine services.

Verizon boosts the speeds of several Fios Internet tiers by more than double. These super-fast "Quantum" speeds are designed to meet growing customer demand for more bandwidth to support internet-connected devices.

Devices, Plans & Accessories

Verizon's groundbreaking Share Everything Plans forever change the way customers purchase wireless services by providing a single data plan that can be shared among devices.

Verizon introduces HomeFusion Broadband, an innovative service that brings high-speed internet access to homes via the nation's largest 4G LTE network.