Verizon Small Business
Digital Ready
We're helping small businesses succeed by offering key resources like free online courses, expert coaching, peer networking and grant opportunities.
Small businesses. Big dreams.
Programs to help your business grow
Our easily accessible program helps small businesses thrive by offering free and quick online business courses on marketing, finance, efficiency and more, as well as networking and grant opportunities.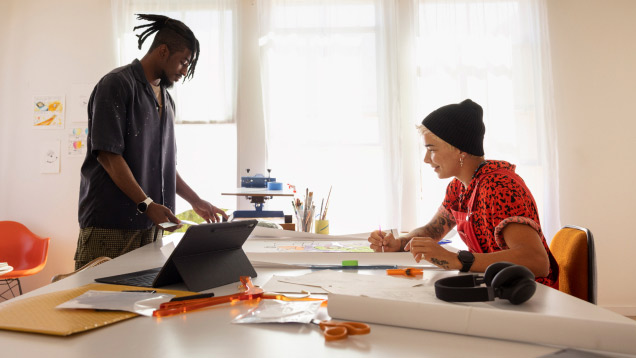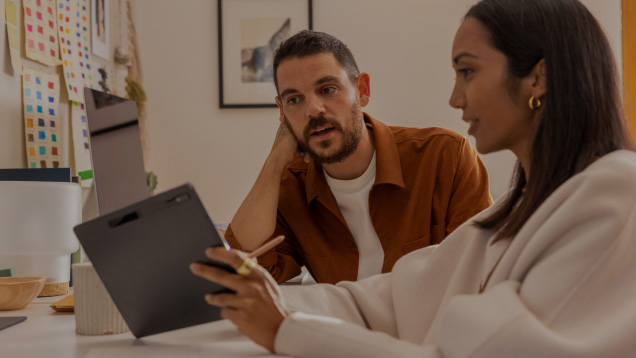 We offer workshops, 1:1 and group coaching, plus mentorship opportunities with industry experts and small business networking events.
More ways we're moving
the world forward.