Verizon commits to go carbon neutral.
We are continuing to strengthen our commitment to sustainability and have set a goal to be carbon neutral by 2035 (Scope 1 and Scope 2 emissions).
This will be achieved through a combination of reducing emissions, migrating energy procurement in favor of renewable and clean energy, and through the purchase of carbon offsets.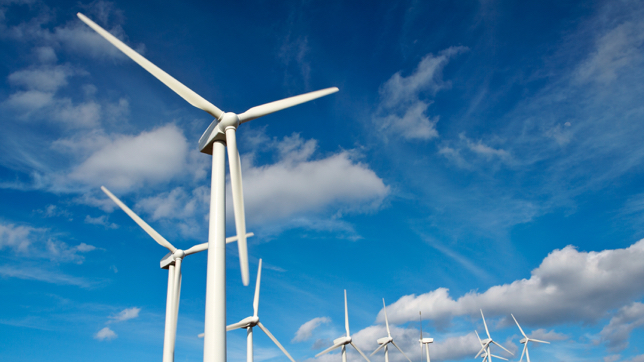 Allocating nearly $500M in first green bond report.
In February 2019, Verizon became the first U.S. telecom company to issue a green bond. The bond offering raised almost $1 billion in net proceeds for renewable energy, energy efficiency, green buildings, sustainable water management and biodiversity and conservation.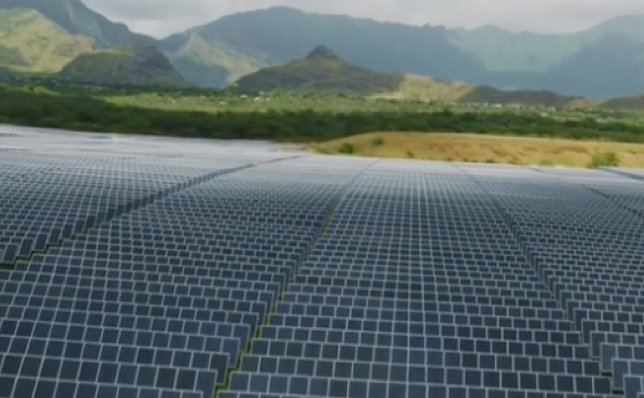 Investing in green energy.
Verizon has committed to source or generate renewable energy equivalent to 50% of our total annual electricity consumption by 2025.
We will achieve this by continuing our development of renewables at our own operations and by sourcing green energy from external sources. We are on track to add an additional 24MW of on-site green energy by 2025.
Reducing our
carbon intensity.
Verizon has set a goal to reduce our carbon intensity (a measure of the carbon our business emits divided by the terabytes of data carried by our networks) by 50% against our 2016 baseline.
Our success to date in reducing carbon intensity has been made possible by copper-to-fiber migrations, investments in green energy, building improvements and changes in our fleet operations.

Helping customers reduce
carbon emissions.
Advanced technology enables millions of consumers and businesses to reduce their carbon footprint and be more sustainable. Our connected solutions help our customers save energy and reduce their carbon emissions. 
We set a goal that by 2022, our networks and connected solutions will save more than double the amount of global emissions that our operations create. 
In 2019, our solutions enabled the elimination of 8.8 million metric tons of CO₂e. The emissions avoided represent approximately 1.99 times the emissions generated by Verizon's operations (Scope 1 and 2 emissions).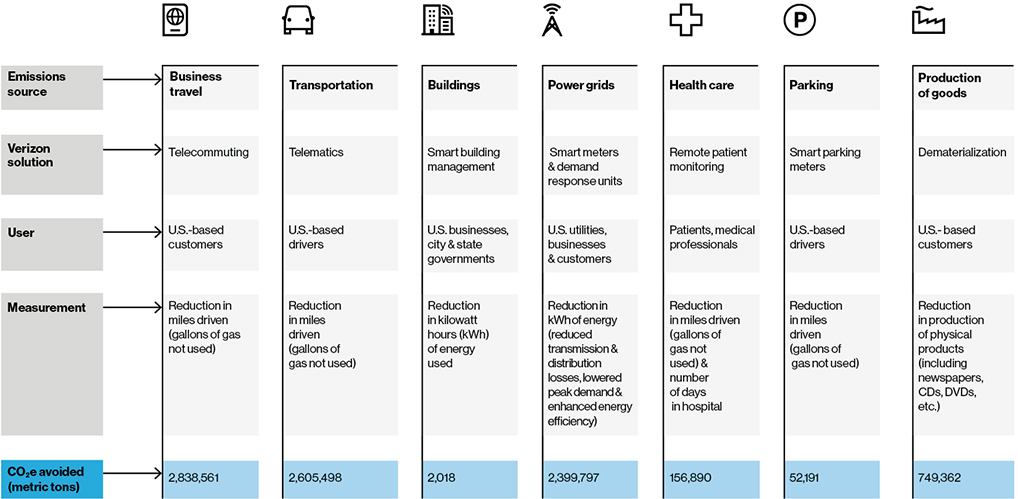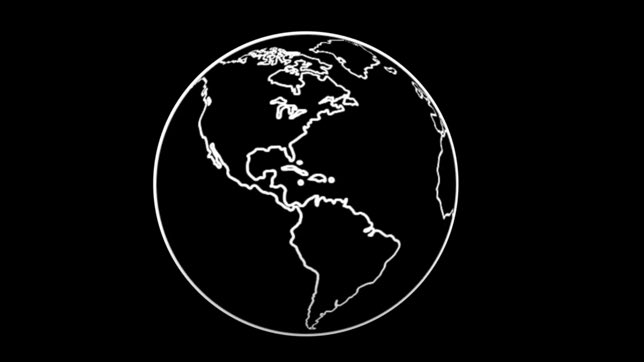 See how Verizon's connected solutions enable consumers and businesses to reduce their carbon footprints.
Recycling and waste diversion
Across our operations, we work to conserve resources and divert waste from landfills.
In 2019:
We recycled more than 84.8 million pounds of telecommunications equipment, batteries, paper, cardboard and other items. This included more than 43.3 million pounds of e-waste and over 2.3 million pounds of plastic. 
We also exceeded our goal to collect 4 million pounds of community e-waste between 2009-2020 and have set a new goal to collect and recycle 5 million pounds of e-waste between 2009 and 2022.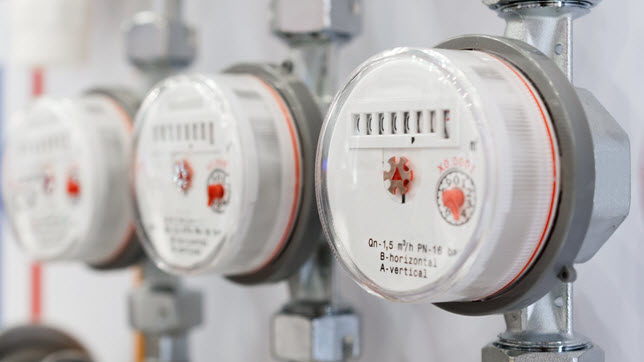 Reducing water consumption.
Our goal is to reduce our water consumption by 15% over our 2016 level by 2025. Through 2018, we achieved an 11% reduction with usage at 2.3 billion gallons, down from 2.6 billion gallons in 2016.