Internet of Things
Connecting everything
for a better tomorrow
We're excited about the opportunities that the Internet of Things creates.
We've got big plans to bring connected solutions to everything — from industrial and consumer products, to vehicles and buildings — so everything works more safely, productively and economically. We're not just focused on providing connections, we've also launched a new platform called ThingSpace for developers to create and bring their own applications to market.
IoT growth
$1B
Close to $1B in 2016 revenue
14K+
developers hosted on platform
IoT ecosystem
1K+
IoT channel partners
A major area for growth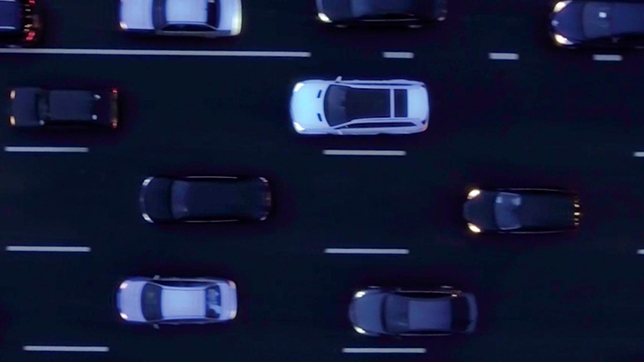 Connected cars boost driver safety and improve communication.
Verizon Telematics is using connected car technology to help keep both your business and your family safe. Telogis and Fleetmatics combines GPS devices with Verizon's reliable wireless network to track your business fleet's location and performance. For families, hum keeps loved ones protected on the road by providing car owners with roadside assistance and advanced auto diagnostics.
Headline
Tame the connected world with ThingSpace.
Description
Thingspace is our web-based IoT development platform. Think of it as a simplified IoT workspace for developers to help take ideas from prototype to production and to market.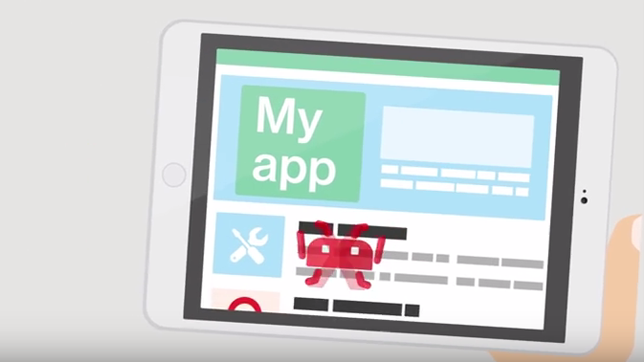 Cut through the complexity of IoT development.
An end-to-end IoT solution requires many areas of expertise - things, connectivity, data, applications and security.
A tale of two utilities - Grid Wide Utility Solutions
Internet of Things 2017 report
Our latest report describes how businesses can capitalize on IoT growth.
Innovations in IoT
Verizon has a strong and growing presence in telematics. See how we're changing the world of IoT.