Sustainability
We are conscious of the world around us.
We're reducing our carbon footprint through green energy investments, building improvements and fleet operations.
All of our energy efficiency strategies support our ultimate goal of cutting Verizon's carbon intensity in half by 2020. Our carbon intensity metric refers to the amount of carbon emissions produced per terabyte of data flowing through our networks. Since 2009, we have improved our carbon intensity by 48 percent.
Building a greener network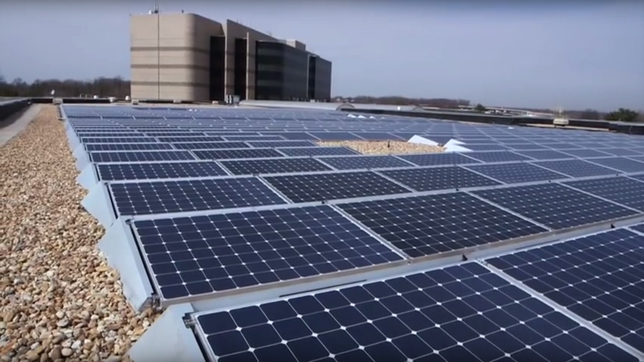 Investing in renewable energy
Powering our advanced networks requires a lot of energy. That's why we're focused on investing in renewable energy and instituting sustainable real estate practices.
ENERGY STAR certified
100%
Eligible stores
Greener Energy
$137M
Invested in solar and fuel cell energy
Solar energy
24MW
Green energy deployed
ENERGY STAR Partner of the Year four years in a row
We're honored to win this award in recognition of our strong commitment to preserving a healthy planet for future generations. We will continue to build efficiencies into our retail stores, buildings and operations.