3 Ways to Not Miss Today's USA-Belgium Match
3 Ways to Not Miss Today's USA-Belgium Match
Fans Will Huddle Around Their TVs, Computers and Mobile Devices to Watch the U.S. play Belgium in Second-round Play Finale on Tuesday...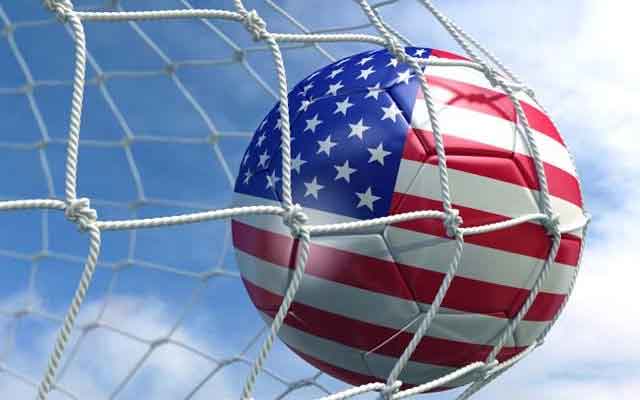 "Are you ready?"
That is the simple question that the USMNT has been asking their fan base since advancing to the second round of soccer's world stage.
The obvious answers is, "YES! WE ARE READY!"
The excitement for USA fans is at an all-time high after watching the USMNT battle their way out of a group they, by large, were given little chance against. The stakes are raised as teams now face tournament elimination in each match.
Again, most of us will be on the clock during today's 4:00 P.M. EST kick, but that shouldn't halt our fandom. Afterall, it's our patriotic duty to tune in.
Here's how to catch USA-Belgium second-round action no matter where you are:
Watch Live TV
FiOS customers can catch in-match action on ESPN (70-SD/570-HD) starting at 4:00 P.M. EST.  
To watch in Spanish, tune in to Univision Deportes (1524-SD).
Check local listings here.
Watch On-The-Go
With the free FiOS Mobile App's latest ESPN and Univision Deportes out-of-home offering, you can score the match on-the-go.
Download for iOS, Android, and Kindle
Watch Live - Online
By using your 'My Verizon' user ID and password, you can log on to watch the ESPN broadcast streamed live to your machine. Get started.