DIY: The Backyard Drive-In Movie
DIY: The Backyard Drive-In Movie
Recreate the Classic Drive-in Movie Experience this Summer Using the FiOS Mobile App.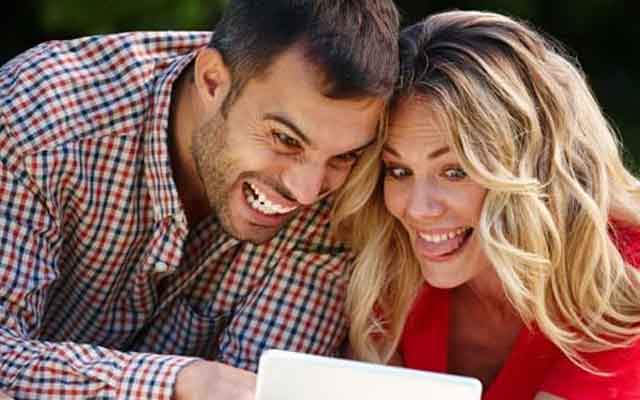 Today, the drive-in movie may seem like a gem of summers past. Before we let the nostalgia sink in, this great American pastime can be recreated more easily than you may think. With the FiOS Mobile App, you can deliver the drive-in movie experience right to your backyard.  Let's get you out and under the stars with these simple steps:
Getting Started: The World is Your Theatre
With the reliability of the your Verizon FiOS network or Verizon Wireless 4G LTE network, the location you choose is virtually limitless. Whether it be the beach, a campsite or your own backyard, the FiOS Mobile App has you covered.
Getting Comfy
Bring a blanket, pillows, a sleeping bag or just some good friends to ensure maximum relaxation.
Snacking?! Duh!
Like any night out at the theatre, buttery popcorn and candies are a must. Kick start your movie night with some of these great Verizon FiOS original recipes:
Getting Set With The Tech
Paired with the FiOS Mobile App's selection of both live streaming and On Demand content, these awesome devices will help bring your drive-in dreams to life:
 Now that you know what to do, let the good times - and free admission - roll!