5 Ways to Handle Rapid Change: Career Advice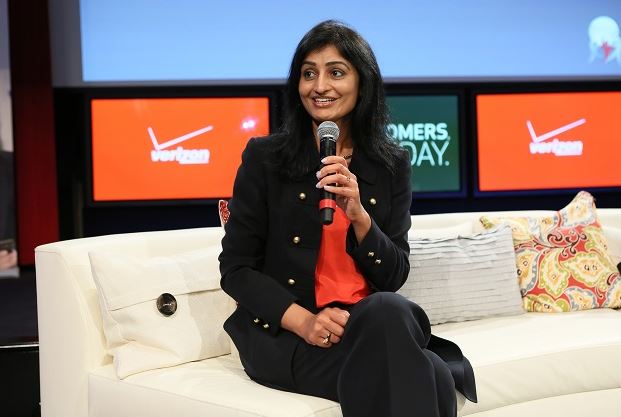 Growing up in India, Aparna Khurjekar pursued her passion for technology from a young age. Today, she is Vice President of Network, South Area for Verizon Wireless. Given her professional success in an ever-changing industry, Aparna speaks to WomenWorking.com, offering 5 simple tips on how to adapt to change.
Accept discomfort. The "perfect moment" will never come.
Embrace a collage of ideas. Explore innovative ideas from industries other than your own.
Actively educate yourself. Reading and learning should be part of your everyday routine.
Be savvy—find the best resources. Find apps that best suit your interest and help you stay informed.
Find trusted sounding boards. Network with others and seek mentors.