5G and the democratization of filmmaking
The hurdles to filmmaking—huge crews, expensive equipment and big budgets—are starting to fall away as technology makes it easier than ever to make films with just a smartphone and a 5G connection.
Full Transparency
Our editorial transparency tool uses blockchain technology to permanently log all changes made to official releases after publication. However, this post is not an official release and therefore not tracked. Visit our learn more for more information.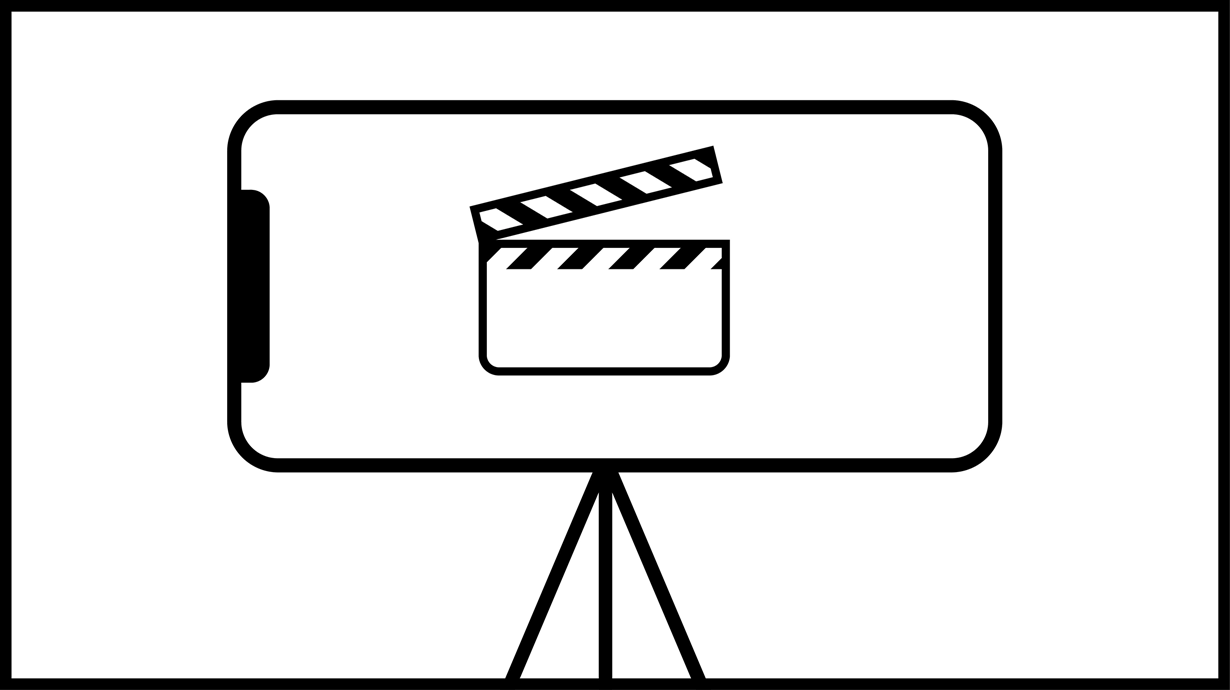 There was a time when filmmaking meant you had to shoot on actual film with a huge crew all camped out together at a single location. The extensive amount of gear you would normally have to pickup in a van from a rental house has been condensed to a single device you can place in your pocket. Today, your smartphone can function as your camera and your editing device, as well as your theater. But the most essential factor allowing these capabilities to proliferate could be the speed and flexibility of 5G. At NYU Film School, we're teaching the next generation of artists and creators—and as a professor, I'm seeing firsthand how 5G could level the playing field for them.
5G has completely changed the filmmaker's workflow. 
Back when filmmakers were shooting on film instead of digitally, the process of viewing your footage took much longer. You had to send spools of film to get chemically developed, then wait until the next day to watch them in a screening facility. After watching the dailies (the raw, unedited footage), you would discover what shots were out of focus or framed incorrectly. How did we fix them? With reshoots, which can cost lots of time and money.
The Digital Revolution in the early 2000s meant that rolls of film were replaced with digital files on a hard drive. Instead of having to worry about storing physical spools of film, our main concern became how to archive data. Recording content to physical media eventually was phased out, and now we can record on SD cards that you can buy at a local drugstore—but transferring that data can still be time consuming.
Now the workflow is set to be exponentially faster and cheaper. With smartphones and digital cameras connected to a 5G network, filmmakers could be able to watch a signal being broadcast from the camera on location in near real time wherever they have a broadband connection—in a nearby room or from across the world. If a remote director wants to tweak an actor's performance, they could be able to call in their change and the crew can reshoot right away.
The process of shooting in near real time will take serious bandwidth and low latency to have feeds coming through without big delays, but it means the days of being huddled around a small digital monitor attached to the camera or needing to have an entire crew in one location should soon be obsolete.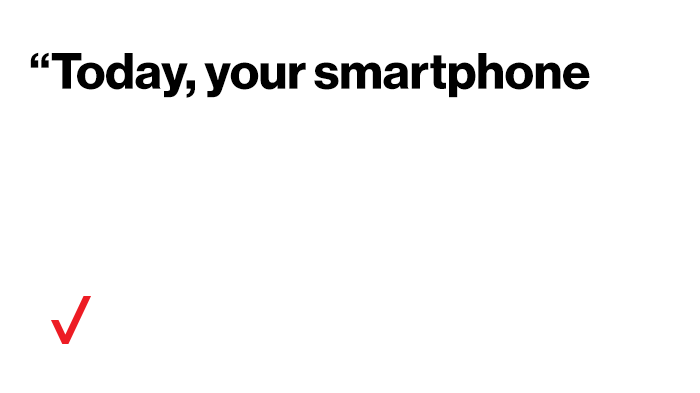 Here's my own experience making a film with 5G.
Recently I worked on a short film TV series called The Myth of Control. It was a massive endeavor with cast and crew members located in nine different countries. The actors were in California but were directed remotely by the director, Mikail Chowdhury, in Pennsylvania. Mikail even directed a scene using his smartphone.
High-resolution 4K media was shot on smartphones and then uploaded to the cloud. The various editors downloaded the footage and then posted rough cuts for the producer and director to view and comment on. Once the cuts were locked, those edited files were shared with colorists and composers.
Just years ago, this workflow would have been extremely costly and time consuming due to the purchasing and shipping of numerous physical hard drives being sent back and forth to different locations. But with high speed connections, including 5G, we were able to get hundreds of gigabytes of footage floating around the internet for each crew member to grab, allowing for massive amounts of media to be exchanged on a daily basis.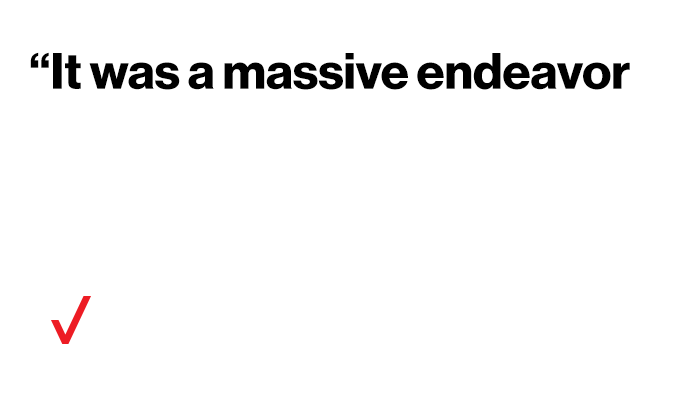 5G could help filmmakers connect and get seen.
The final edge that 5G can provide to student filmmakers is extra time. As young filmmakers, they're often given deadlines before they're given scripts. Time is of the essence as they rush to execute, so if anything can be compressed—whether that's less lag on a live camera feed or quicker download times for raw files—it helps them create better work. As a teacher, I'm excited about working in an environment where students can spend as much time as they need producing and editing their films and less time waiting for files to transfer.
Breaking down barriers to this exclusive industry
For up-and-coming filmmakers like my students, film festivals are essential to getting recognition. For a long time, the barriers to being able to enter a film festival were high and expensive. First off, just the cost of making a film was a huge barrier—but then there were other costs you wouldn't even think of, like having to get physical copies made to mail out to different festival committees.
With these barriers to making and submitting films removed thanks to technology, it means more voices from all kinds of backgrounds and perspectives will be seen and heard. Plus, the festivals also benefit from having a more robust number of submissions. Thanks to 5G connectivity, a huge roadblock for young artists can be dismantled.
At NYU we produce around 7,000 films each year, but 5G connections could give us the ability to make even more. Transferring data over a 5G network means less time uploading and downloading. That time translates into more time editing, tweaking and improving. And 5G could also allow filmmakers to build crews based on their creative capabilities instead of necessarily their physical locations, which means more cohesive and diverse teams that can do more—even with smaller budgets.
For a content creator in the year 2021, the greatest tool at their disposal isn't the newest camera or the sleekest computer, it's the workflow, speed and flexibility allowed by 5G.