Back to school tips for parents and teachers.
Easy ways to make the most of the new school year.
Full Transparency
Our editorial transparency tool uses blockchain technology to permanently log all changes made to official releases after publication. However, this post is not an official release and therefore not tracked. Visit our learn more for more information.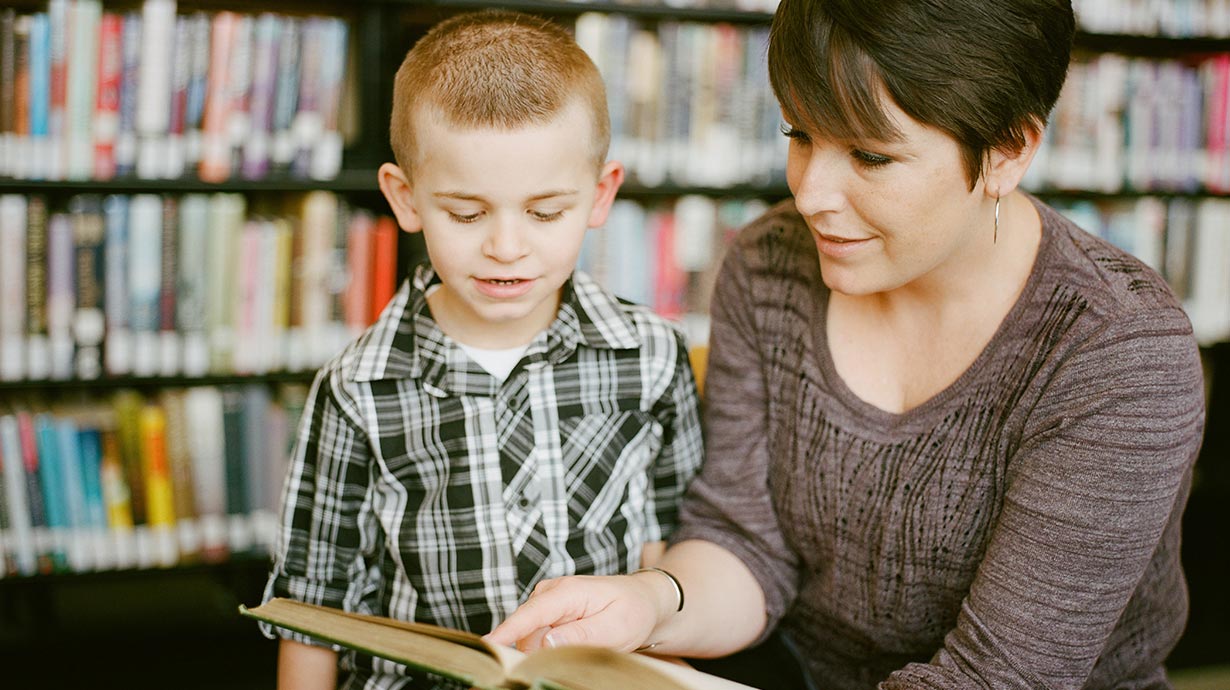 As many of us start preparing for another school year, we want to encourage V Teamers to take advantage of some awesome, free resources provided by Verizon. Share these with your friends, family and teachers in your life.
Free classroom resources
Did you know that we're providing teachers and students with FREE online resources that reimagine how students learn and inspire next-gen learning for all? That's right! Through the latest innovative learning tools, such as virtual and augmented reality innovation and 3D printing, Verizon Innovative Learning HQ is a completely free online resource available to all K-12 teachers and includes lesson plans, learning apps, teacher training courses and more. Did we mention it's free? And, teachers do not need to be Verizon customers to take advantage of this amazing program. Share this link with any teachers in your community.
Teachers and students get our best pricing
Know an outstanding teacher or college student on a budget? At Verizon, teachers and students can save up to $25/mo on all our 5G Unlimited plans, and get Verizon Home Internet starting at just $19.99/mo with Auto Pay [plus taxes and fees]. They can save on accessories too, like noise canceling headphones or a power pack to keep their phone charged for those video calls home. Share our back to school specials.
Parenting in a Digital World
With apps, social media, phones, watches and even your thermostat being connected to the internet, parenting in a digital world can be challenging. Verizon has a free, and recently updated and improved, website that supports parents with award-winning tips and advice from the experts for the connected family that covers online safety, screentime, gaming, social media and more. Help a parent get the conversations started by sharing this helpful site.
Tips from V Teamers
In addition to all of these cool resources, we asked some of our V Teamer parents, "What is one tip you've learned that saves you time with the kiddos?" Here's what they said:
Stacy Henshaw, Project Manager - "My 6 year old Emma is very passionate about her outfits as a new Kindergartener. On Sunday, we pick out her clothes for the entire week together. This includes her outfit, shoes and hair accessories. We use a 5-shelf canvas hanging organizer and each ensemble is placed in each cubby for each day of the week. This saves us time, is a fun activity to do together and reduces morning meltdowns for mom and Emma."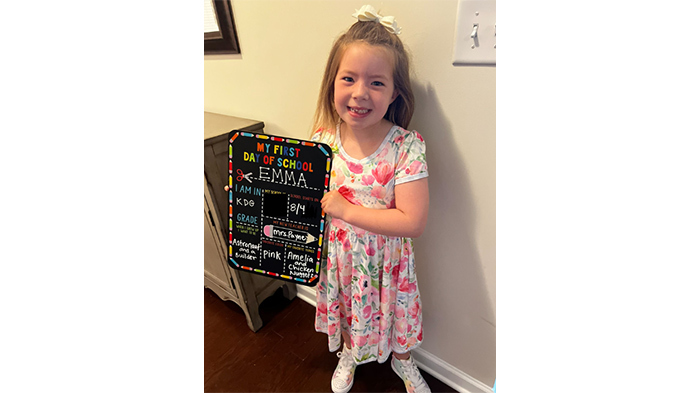 Liz Campbell, Sr Mgr-Training Delivery - "I get myself up well before I'm having to wake him (Luke, 1st grade) up so that we're both not groggy and dragging at the same time! I need at least 30 minutes before he wakes up to get my life together and then I can start getting breakfast ready before I even have to wake him up."
Jacob Gillen, Mgr-Marketing - "I have lunch packed and ready to go the night before in the fridge so it's grab and go like a Hampton Inn the morning of."
Alocka Amber Stephens, Analyst CS VM-VCG - "Being a single mom with in sports activities, I place bookbags in front of the door before we go to bed. I also instruct them to pick out shoes for the next day and put them in front of the door and sports equipment in my trunk, so once I get them we can just roll from there."
Brooke Fowler, Sr Analyst-Sales Ops - "We are a one car family so I just keep the football pads/helmet in the car this time of year so we don't risk leaving without them."
Cassandra Payne, Analyst-Operations Support - "Have a dedicated storage space for all artwork ahead of time. Name and year on the storage tote or folder."
Jeffrey Coates, Sr Engr Cslt - "Run the dishwasher every day and include the kids' toys and water bottles."
Nicole Manieri, Exec Admin - "'Tech down at 9:30 PM' no wiggle room there. Dial down, calm your brains and settle in for the night. They need sleep and all the research about over-stimulation from our devices can't be wrong. Also, adhering to an agreed-upon bedtime. Mine are seniors (twins) & a sophomore, so an agreement cancels the arguments before they begin."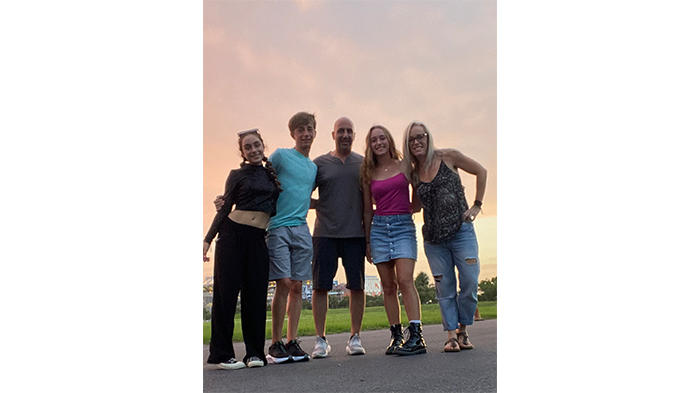 Alexis Parks, Sr Analyst-Ops Supt (Indirect) - "Target.com/schoollistassist pulls all the school supplies for a class to add to your cart. HUGE time saver!"
Catherine Mullaney, Dir-Marketing - "Take 10 minutes now and pull down that school calendar and put it on your family calendar, even your work calendar. Saves the surprise of the random day off and then the scramble for coverage."
Whether you have toddlers or teenagers, parenting doesn't require perfection, it simply requires care. Each of the tips our V Teamers shared show time, preparation, attention and care so that their kids can have the best possible experiences heading back to school. What are some of your best back to school tips? Share them in the comments. We look forward to hearing from you.
Related Articles