Full Transparency
More of our content is being permanently logged via blockchain technology starting [10.23.2020].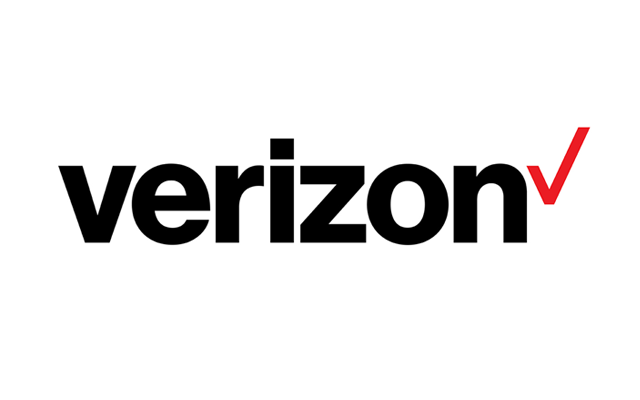 Let the fun begin Pittsburgh.
Starting today, the TV viewing experience of FiOS TV customers in the Pittsburgh area will forever change as we begin offering FiOS Quantum TV.
The advanced TV service, which provides more choices and control, including the ability to record up to 12 shows at once; pause and rewind live TV on any TV in the home; and store up to 200 hours of HD programs, was launched last week in Harrisburg, Pa. and the Dallas/Fort Worth region.
We'll roll out the service in phases over the next two months in other markets where we offer FiOS TV.
With FiOS Quantum TV, Pittsburgh area customers following the Penguins' upcoming hockey playoff run and quest for the Stanley Cup could record and watch every playoff game or record dozens of episodes of their favorite TV shows – all in high definition, giving them more control and more storage to enjoy their content in ways they never could before.
We share a video, and offer more perspective about FiOS Quantum TV, in our original blog.  Photos of the new equipment used with FiOS Quantum TV can be viewed here.
We launched FiOS TV in Pittsburgh back in 2007, and the response has been good. Today, it's available to nearly 500,000 households and business across nearly 90 communities.
Our recent survey of 1,000 Americans who told us they want more features, functions and choice with their TV viewing experience explains what people want, and why we're offering FiOS Quantum TV.
Stay tuned. We'll be rolling out FiOS Quantum TV in more markets very soon. To comment about the service on Twitter, use the hashtag #FiOSQuantumTV as we love hearing from others.