CTIA explains why "Wireless is Different"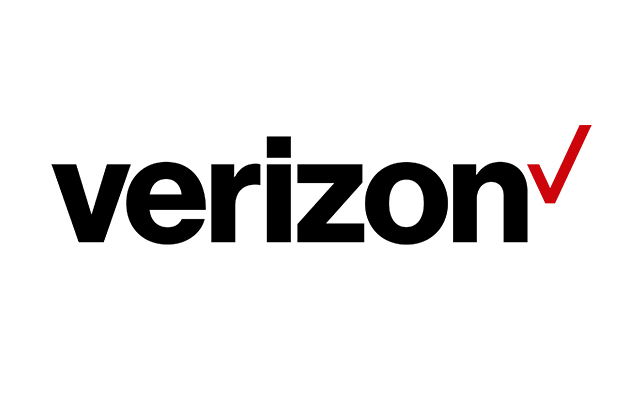 When the FCC was drafting its Open Internet rules in 2010, the Commission acknowledged the need to provide a flexible, light-touch framework for the still-developing wireless broadband ecosystem. The Commission recognized that wireless networks were still evolving and that it was important to allow the pace of innovation and robust competition in the nascent marketplace to continue.
In 2014 the situation looks remarkably similar: competition is just as fierce, and mobile innovation continues at a remarkable pace to meet consumer demands.
It's important to note that when we talk about flexibility, it's not limited to reasonable network management – which the Commission's rules already allow. One of the hallmarks of the wireless industry - from devices to applications to service plans -- is the broader range of choices available to consumers enabled by the various differentiated arrangements and business models in the competitive and still-rapidly-evolving wireless business. Such flexibility is particularly important so that wireless services can continue to develop into a more full-throated competitive option to the higher speed wireline services that, in many places, may only be available from cable operators.
The CTIA released a video this morning to explain the need for a flexible set of policies that will meet the wireless needs of consumers and innovators alike.