The Curious Case of Recruiting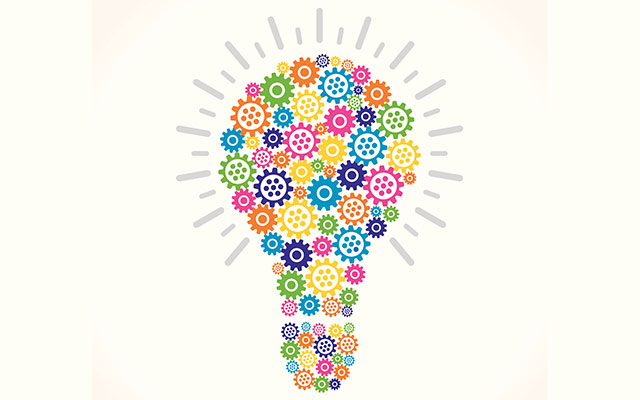 David Famolari is a director at Verizon Ventures. He has written more than 50 published papers and is an inventor on over 70 granted and pending patents. Famolari earned a Master of Science in electrical engineering from Rutgers and a Master of Business Administration from the Wharton School.
The following article was adapted from Famolari's original article, "Curiosity Over Horsepower."
Companies that want to challenge the status quo need curious people. That's why it's important to recruit the right people and keep their curiosity alive.
I heard a professor once say of all the highly credentialed students that cycled through the top MBA program where he taught that they have "tremendous CPUs but such little RAM."
While the analogy doesn't exactly hold, what he meant is that these folks could process huge amounts of information in short order but didn't have any experience to put it into context.
Those with high horsepower, like the ones our professor was referring to, will ace their exams, get good grades and easily deliver on assignments --  basically excel at whatever you ask them to do. Where the high horsepower crowd excels at answering questions, the intellectually curious excel at asking penetrating and important questions. Questions that, if answered, open up all sorts of new possibilities.
'The World Needs More Curious People'
Folks with high horsepower tend to exceed expectations. But the intellectually curious can truly surprise you. Now is a great time for the truly curious.
The world needs more curious people. Being classically "smart" is no longer enough to meet the innovation challenges most companies now face.
That's why Verizon values the truly curious. We know that by hiring and developing people who have curiosity for technology, we are poised to meet and exceed our customers' expectations.
From our engineers developing proprietary technology to our venture capitalists investing in promising entrepreneurs, the Verizon team represents some of the most curious minds in tech – all of whom ask one important question every day: What breakthrough technology can we bring to the world today?
If you share this curiosity, then I urge you to build a career out of it.