Faster 4G gets early release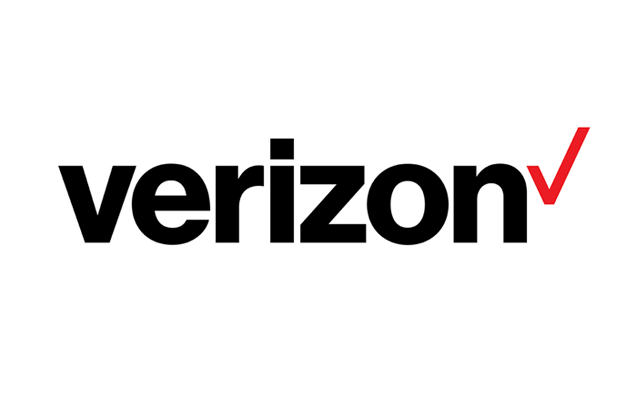 Kelly Thurman at Argus Leader shares news that Verizon's 4G network has launched ahead of schedule in the Sioux Falls area.
Much quicker network to be available today in Sioux Falls area
Paul VanDenTop, Verizon data sales manager for the Dakotas, shows off an Internet speed test on a Samsung Charge. It uses the 4G LTE network that launches this week in Sioux Falls. Elisha Page / Argus Leader
Verizon Wireless is launching its faster 4G network ahead of schedule today in the Sioux Falls area.
The company was expected to launch 4G Long Term Evolution, which will be 10 times faster than its 3G predecessor, by June 16 but had the new network ready sooner than expected, Verizon Wireless spokeswoman Karen Smith said.
"We wanted to turn it up as soon as we could, Smith said. The 4G network should be live by 5 a.m. today. People with 4G-compatible phones must turn their phones on and off to get the 4G indicator, Smith said.
The 4G service will allow for real-time video and music downloading and video conference calling with less lag time and download speeds of 5 to 12 megabits per second, said Paul VanDenTop, data sales manager for South Dakota and North Dakota.
Those with 4G-capable smartphones and laptop modems will be able to access the network in Sioux Falls, north to Dell Rapids, south to Beresford on Interstate 29, east to Brandon and west to Hartford on Interstate 90.
Verizon isn't the first company in Sioux Falls to unveil a 4G network, though it is the first to make it available on smartphones. Last year, BridgeMaxx unveiled its 4G network with average mobile download speeds of up to 4 megabits per second through the use of a plug-in USB modem.
For businesses, it could help bolster mobility among employees, VanDenTop said. For example, a company would have the potential to get surveillance video in real time on a mobile device with 4G capabilities.
"There's lots of different applications that can come into play," VanDenTop said.