FiOS Quantum TV Arrives in New York, Connecticut, New Jersey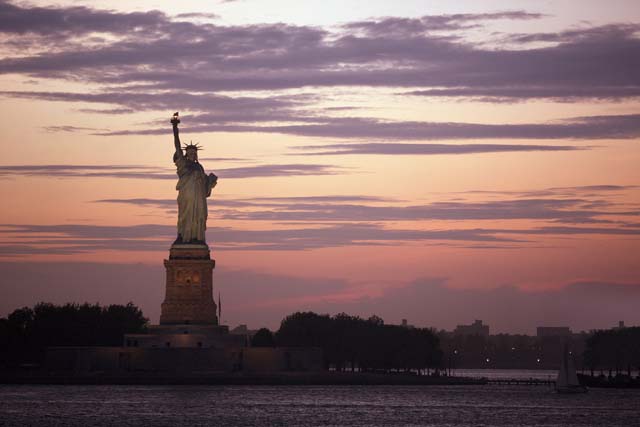 We've saved the best for last.
The wait ends today for Verizon customers in New York, Connecticut and New Jersey who have been eagerly awaiting the introduction of Verizon's new FiOS Quantum TV service.  Today's launch completes the rollout nationally of the new service across Verizon's wireline service areas, which consists of 12 states and Washington, D.C.
FiOS Quantum TV has changed the game, redefining the TV viewing experience for customers and giving them more control and more storage to enjoy their FiOS TV content in ways they never could before.
 This innovative entertainment delivery platform lets you:
Record up to six or 12 shows simultaneously, eliminating those potential family feuds when you or a member of your household wants to record more than two shows at a time.
Store 100 or 200 hours of high-definition programming, giving you more room to record your favorite TV shows, movies and sports, all in HD.
Control live TV (pause, rewind, fast forward) on up to five or 10 TVs in the home.
We know this expanded capability is something you're looking for. A recent survey of 1,000 Americans showed we want more features, functions and choice around TV viewing.
Photos of the new equipment used with FiOS Quantum TV can be viewed here.  A video, and additional information about FiOS Quantum TV, can be viewed in our original blog.  And as the video here shows, installation of FiOS Quantum TV is easy.
FiOS Quantum TV is available to more than 3.7 million households and businesses in New York and to 2.2 million households in New Jersey.
Please share your comments about the service, and how you like to view your favorite programs. On Twitter, use the hashtag #FiOSQuantumTV when sharing your input.