FiOS Quantum TV Arrives in Tampa Bay Region
FiOS Quantum TV Arrives in Tampa Bay Region
Beat the heat of DVR tuner hogs and hoarders with FiOS Quantum TV.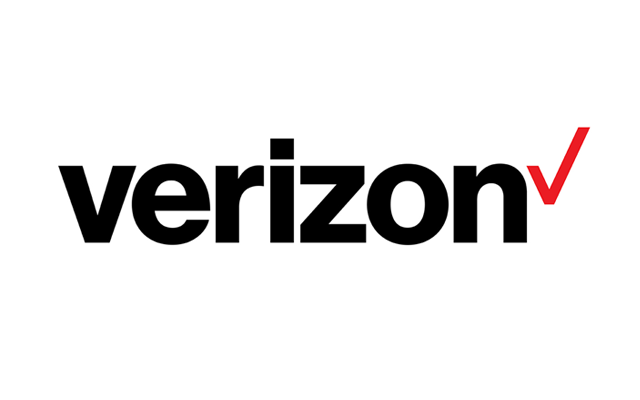 Florida's got the sunshine, the beaches and a lifestyle that encourages free spirits to express themselves in many different ways – biking, surfing, boating and more.
And now, there's a new kind of freedom coming to the Tampa Bay region. We call it freedom from tuner hogging and DVR hoarding.
Our new FiOS Quantum TV service offers an advanced entertainment experience, giving people the freedom to watch TV the way they want on their terms.
Available starting today in the greater Tampa Bay region in west central Florida, FiOS Quantum TV was recently introduced in the Harrisburg, Pittsburgh and Dallas/Fort Worth market. The service will be expanded to more areas in the coming weeks where FiOS TV is offered.
The advanced TV service provides more choices and control, includes the ability to record up to 12 shows at once, allows viewers to pause and rewind live TV on any TV in the home, plus store up to 200 hours of HD programs.
A video, and additional information about FiOS Quantum TV, can be viewed in our original blog.  Photos of the new equipment used with FiOS Quantum TV can be viewed here.
We launched FiOS TV in the Tampa Bay area in 2005, and it's available to nearly 1.3 million households and businesses throughout Hillsborough, Pasco, Pinellas, Manatee, Sarasota and Polk counties.
Our recent survey of 1,000 Americans who told us they want more features, functions and choice with their TV viewing experience offers insight about what people want, and speaks to why we're offering FiOS Quantum TV. Take a look.
We'd enjoy hearing your comments about the service, and how you like to view your favorite programs. On Twitter, use the hashtag #FiOSQuantumTV when sharing your input.