FiOS Quantum TV Now Delivering Enhanced Viewing Experience in all FiOS Markets
FiOS Quantum TV Now Delivering Enhanced Viewing Experience in all FiOS Markets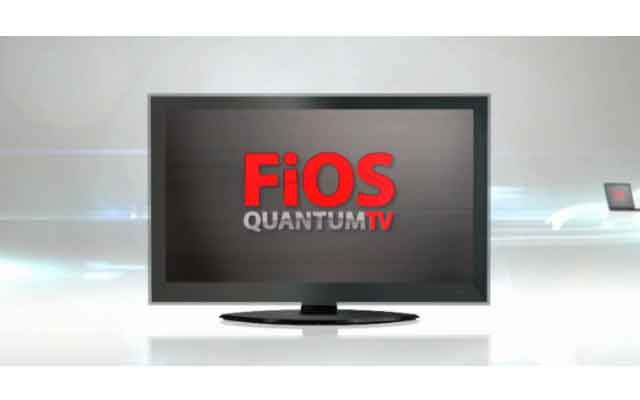 Consumers who've been waiting to get their hands on FiOS Quantum TV service wait no longer! Last week, we  completed our rollout of FiOS Quantum TV in the New York, New Jersey & Connecticut markets, bringing the most robust and exciting viewing experience to date to consumers.  
With the amount of video content we consume, it's often very hard to decide what to keep and what to delete from our DVR with the limited amount of storage that previous set top boxes offered.
FiOS Quantum TV changes everything.  Today, you can keep it all! Here are some of the features!
FiOS Quantum TV Highlights:
Record up to 12 shows simultaneously, eliminating those potential family feuds when you or a member of your household wants to record more than two shows at a time.
Store up to 200 hours of high-definition programming, giving you more room to record your favorite TV shows, movies and sports, all in HD.
Control live TV (pause, rewind, fast forward) on up to five or 10 TVs in the home.
We know this expanded capability is something many consumers have been seeking. A recent survey of 1,000 Americans revealed that people want more features, functions and choice when it comes to TV viewing.
 We'd love to receive your comments about our enhanced TV service, and see how you like to view your favorite programs. On Twitter, use the hashtag #FiOSQuantumTV when sharing your stories.