FiOS TV Adds New Cantonese Channels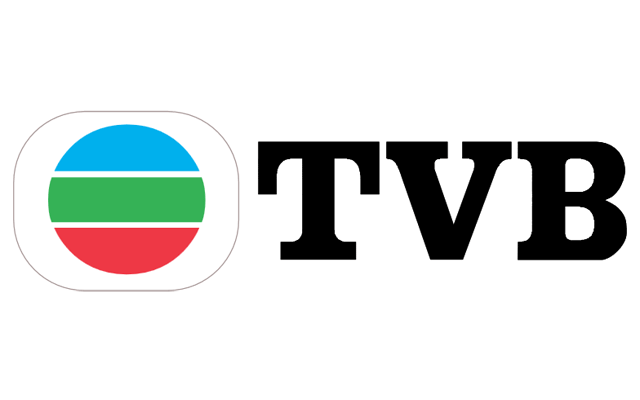 Starting today Verizon FiOS TV customers have another option of international programming, with the addition of TVB Package. This package includes a comprehensive lineup of programs in Cantonese, ranging from domestic, Hong Kong and world news to hit dramas, travelogues, variety and lifestyles shows.
TVB Package includes: TVB1 (Channel 1792), whichincludes popular TVB dramas; daily Hong Kong, U.S. and world news; financial reports, current event talk shows, and lifestyle and travel programs.
TVB2 (Channel 1793), which features daily satellite-fed Hong Kong, U.S. and world news, as well as children's and travel shows, music varieties, top-rated dramas and situation comedies.
TVBe (Channel 1794), which delivers up-to-the-minute entertainment-news reports, daily market analysis and TVBN news reports; hit dramas, reality series and magazine shows about celebrities, medicine and health; Feng Shui fortune-telling, home improvement, technology, travel, and food and music.
The new package is available for $37.99 a month. To order the TVB package and schedule free Premium Installation, customers can call 1.877.521.4879 for customer service in Chinese (Mandarin or Cantonese) or 1.888.473.7614 for assistance in English. For more information, visit Verizon's Chinese website at www.verizon.com/chinese.

Verizon FiOS TV offers over 25 international programming options, including Brazilian, German, French, Greek, Israeli and Italian. Additionally, FiOS TV features up to 255 Spanish-language channels, including up to 55 channels in HD.