TVB Package Now on Verizon FiOS TV
TVB Package Now on Verizon FiOS TV
Adding More Channels in Cantonese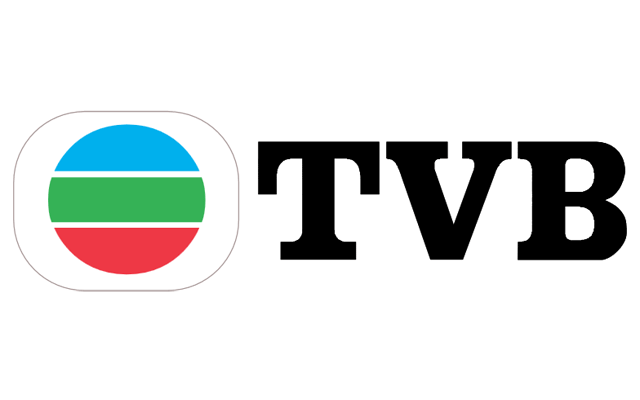 NEW YORK – Verizon is delivering more Cantonese content to FiOS TV subscribers, with the addition of the TVB Package.
TVB Package subscribers can enjoy a comprehensive lineup of programs ranging from hit dramas to domestic, Hong Kong and world news to variety shows, lifestyle shows and travelogues. The new package is available for $37.99 a month and will consist of:
TVB1 (Channel 1792): The comprehensive program lineup includes popular TVB dramas; daily Hong Kong, U.S. and world news; financial reports; current event talk shows; and lifestyle and travel programs.
TVB2 (Channel 1793): In addition to daily satellite-fed Hong Kong, U.S. and world news, programming also includes children's and travel shows, music varieties, top-rated dramas and situation comedies.
TVBe (Channel 1794): Delivers up-to-the-minute entertainment-news reports, daily market analysis and TVBN news reports; hit dramas, reality series and magazine shows about celebrities, medicine and health; Feng Shui fortune-telling, home improvement, technology, travel; and food and music.
With the new TVB Package, customers can enjoy a wider and more robust Cantonese offering, featuring channels with crystal-clear TV picture quality to stay connected with news and information from Asia and stay on top of conversation with their family and friends. 
"We make it our goal to deliver the best home-entertainment experience for all of our customers," said Oscar Madrid, Verizon's multicultural marketing director. "Adding the full complement of TVB's U.S. Cantonese channels within the TVB Package provides a better TV- entertainment experience for the whole family and helps our customers connect to what's happening in-language."
To order the TVB package and schedule free Premium installation, customers can call 1-877-521-4879 for customer service in Chinese (Mandarin or Cantonese) or 1-888-473-7614 for assistance in English. For more information about the channels in Chinese, visit the Chinese website at www.verizon.com/chinese.
Verizon's FiOS TV service offers over 25 international programming options, including Brazilian, German, French, Greek, Israeli, Italian and more. Additionally, FiOS TV features up to 255 Spanish-language stations with up to 55 channels in HD.  For full information on Verizon's international TV options, visit http://www.verizon.com/home/fiostv/#premium-channels.
About TVB
TVB (USA) Inc. is the wholly owned U.S. subsidiary of the largest distributor of Chinese-language television programs in the world, Hong Kong based, TVB Group.  TVB (USA) Inc. offers various TVB channels in Cantonese, Mandarin, Vietnamese and English to meet the different needs of Chinese-speaking viewers in the U.S.  For more information about services TVB (USA) Inc. offer please visit www.tvbusa.com.