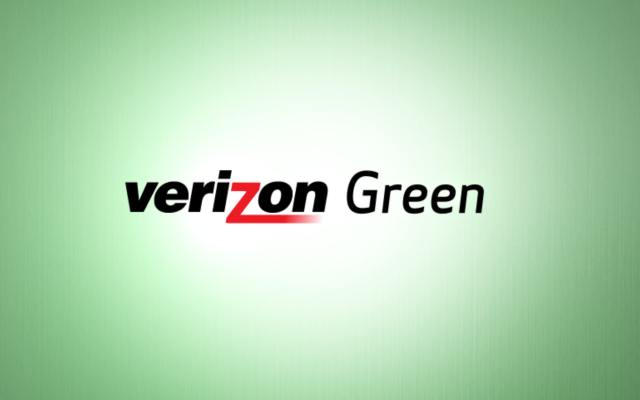 Over the past year, Verizon has made significant strides in building a greener network. This includes a $40 million investment in solar energy, hosting recycling rallies across the country, and increasing the company's green team to more than 15,000 members worldwide.
To date, Verizon has invested more than $160 million in on-site green energy, helping to power its network with environmentally friendly energy. Recently, the Solar Energy Industries Association published its annual "Solar Means Business 2014" report, where Verizon is ranked among the top 25 commercial solar users in the United States – and is on track to become the No. 1 solar power producer among all U.S. communications companies.
Bloomberg is featuring a video summary of Verizon's sustainability strides throughout 2014.
We look forward to the new year – and reporting on our 2015 sustainability goals. Follow our progress at @VerizonGreen.