Here's a Destination You'll Want to Visit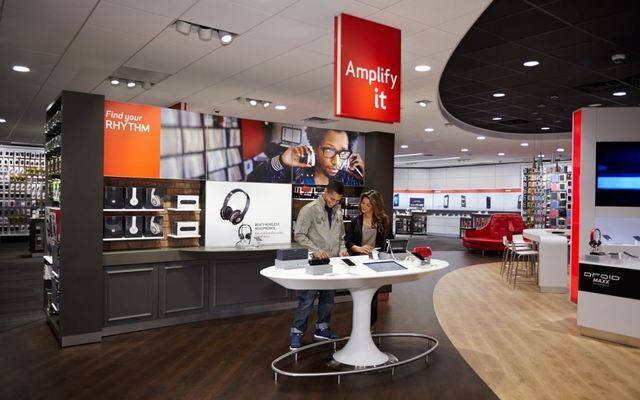 We know that good customer experiences start with the reliability and quality of the Verizon network, but it doesn't end there.
Customer expectations for an in-store shopping environment are high, especially since the lines between in-person and digital purchasing have blurred. About 70 percent of customers are going online to find information about products, while continuing to make their purchases in-person.
Anticipating this shift in purchasing behavior, Verizon has already transformed the way our retail stores look and function.
You may have already experienced the awesomeness of our smart stores or destination stores; but in case you haven't, here are four ways our retail stores are exciting mobile customers and tech-enthusiasts.
It's an experience. We're displaying products in a way that connects people to something more than just products. It's not about a phone, a tablet or an accessory; it's about helping customers find what works best for them.
It's comprehensive. Most consumers use a small fraction of the capabilities of their devices, but 85 percent of people worldwide say they couldn't go a single day without their mobile device. As part of our retail experience, consumers can talk to well-trained Verizon representatives about all that you can do with wireless in an environment that replicates how consumers may be using their devices.
It's personal. Our retail teams are positioned as specialists and experts. The specific and tangible value that these individuals add makes the experience special.
It's fun. Our smart and destination stores offer customers a variety of interactive environments for trying out our wireless devices, apps and accessories. While customers are testing devices in different environments, like sports and fitness, our informed retail specialists are on hand to share tips.
As we continue to reinvent our retail experience, we'll continue to create innovative ways to connect our customers with the right products and services at Verizon for them.
This article was contributed by Lauren Tilstra, who is on the communications team at Verizon.