Here's how one vet transitioned to civilian life with Verizon
May is Military Appreciation Month. This article is part of an ongoing series designed to highlight Verizon's dedication to US armed services and veterans. This includes hiring veterans and military families, and supporting technologies that improves veterans' lives. For more information about military/veteran discounts and hiring opportunities, visit: www.verizon.com/military.
Full Transparency
Our editorial transparency tool uses blockchain technology to permanently log all changes made to official releases after publication. However, this post is not an official release and therefore not tracked. Visit our learn more for more information.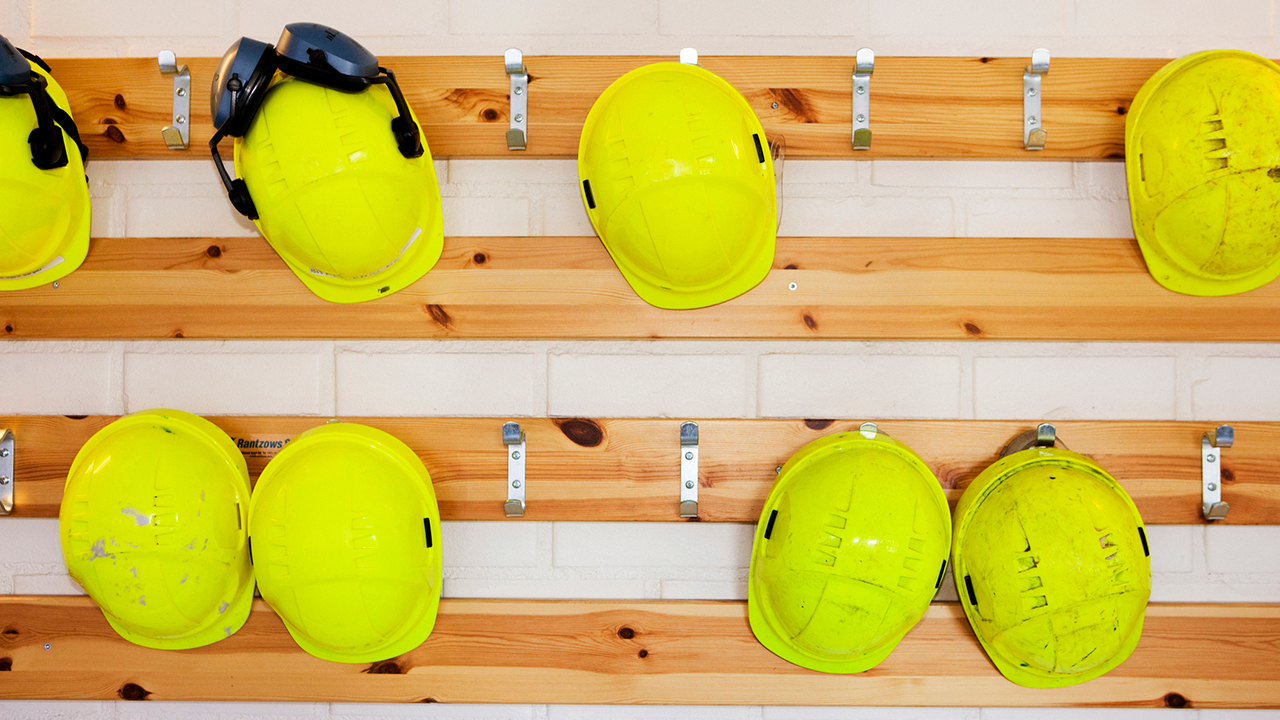 Michael Williams still remembers the day his daughter refused to take his phone call. He called from Afghanistan every other morning to check in with his 5-year-old before she left for school, but one morning she wouldn't speak to him—his wife said she was just too upset.
"My wife called me back an hour later and told me she couldn't leave Mykia at school either," Williams recalls. "She was crying profusely. It was too much emotion for her to handle at the time."
He'd been in the United States Marine Corps for 17 years, but that day Williams decided the strain on his little girl—now old enough to understand her father's absence—was too much, and he transferred out of active duty after returning home.
And that meant, for the first time since enlisting in the military right out of high school, Williams found himself without a job. But his unemployment didn't last long—thanks to Verizon.
The LinkedIn message "came out of nowhere," Williams says. "I called my wife and I said, 'Verizon reached out. They want me to be a Fios instructor.' She was surprised and happy."
Getting recruited by Verizon, which in 2016 topped Military Times' "Best for Vets: Employers" list for the second year in a row, was "a foot in the door" for Williams.
I called my wife and I said, 'Verizon reached out. They want me to be a Fios instructor.'
"I came on as a contractor at first in January 2015, but I became full-time really soon—by that July," Williams says. "It was because of my ability to do the job well that Verizon kept me around. I always love to tell that story."   
Williams now manages technicians and says the "highlight of his day" is interacting with them, "helping them solve their day-to-day issues."
"If they run into issues when they're out in the field doing installs and maintenance, they have to call me," he says. "It's really rewarding to help them walk through issues and to be able to troubleshoot." Williams says he loves "the critical thinking aspect of it."
Williams credits his time in the Marines with building those skills: "I think on my feet and make decisions in crunch time. It may not be popular, but I own whatever decision I make."
And though transitioning from the military to private sector has been a positive experience for Williams, he says some parts about leading a team are tougher now than they were in the military.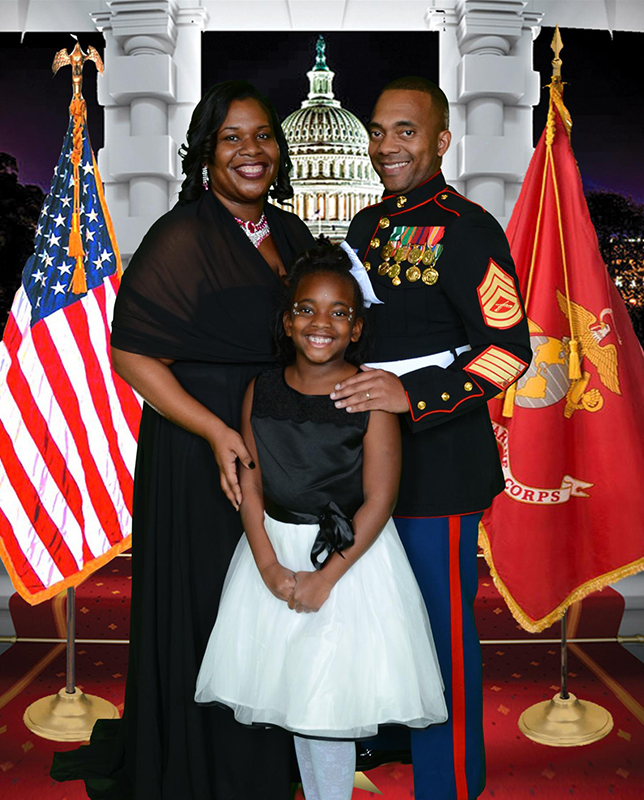 Michael Williams spent 17 years in the Marine Corps, but made the decision to transition out of active duty after he decided the strain on his daughter was too much.
"If I tell my Marines to do something, I don't have to give feedback," he says. "If it doesn't get done, there are consequences. The reason I think it works that way in the Marine Corps is because, if I'm giving an order, I've come up through the ranks. So there's a respect factor."
But at Verizon he's learned to lead using other techniques.
"It takes a lot to earn respect in the private sector," he says. "It's not automatic because of position and rank. I have to be more manager than leader now, and if an employee isn't doing what they're supposed to do, I have to take corrective action and have a conversation. In the Marines there's not much of a conversation."
Williams is still in the reserves, and he says Verizon has supported that commitment, giving him time off beyond vacation for the two weeks of active-duty work that's required each year.
"I mentioned it to my boss and he said, 'Not a problem—your team will be here when you get back. We'll cover for you.'"
Williams' daughter Mykia turns 8 next month, and he and his wife welcomed another little girl earlier this year. But he says this time around things are different.
"I have less anxiety with this baby, because… I'm here," Williams says. "My wife drops the kids off in the morning and I pick them up after work. We've been able to enjoy two work-free vacations as a family since I've been here. And my weekends are my weekends. Before they belonged to the Marine Corps—as did the rest of my life."
Related Articles