How 5G can help make hybrid work work
From the home to the office, 5G Ultra Wideband may be the key for companies looking to improve their transition to our new reality of work.
Full Transparency
Our editorial transparency tool uses blockchain technology to permanently log all changes made to official releases after publication. However, this post is not an official release and therefore not tracked. Visit our learn more for more information.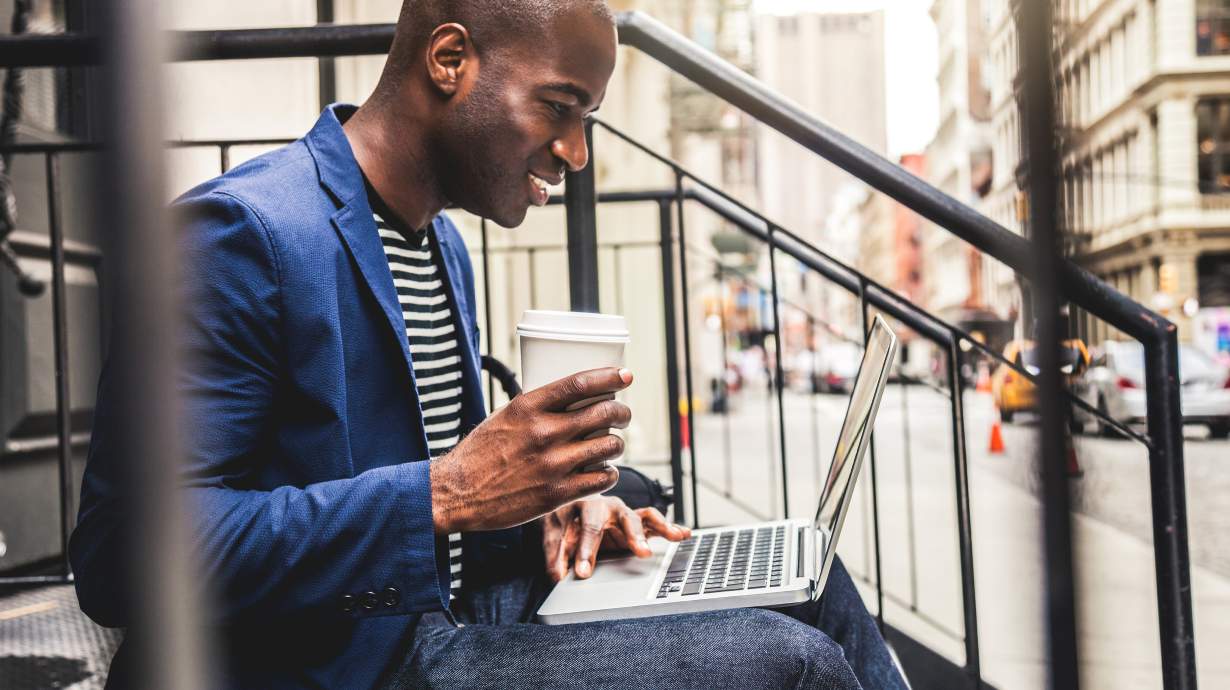 At least one-fifth of paid workdays in the coming years—more for those in higher-paid roles—will be remote, according to the National Bureau of Economic Research (NBER), signaling a tipping point where the next generation of workers will struggle to recall a world without a robust remote workforce.
Keeping that in mind, aside from calculating the ideal office-to-remote work ratio, a concern for companies is to set employees up to be as comfortable, efficient and productive as they would be in the office.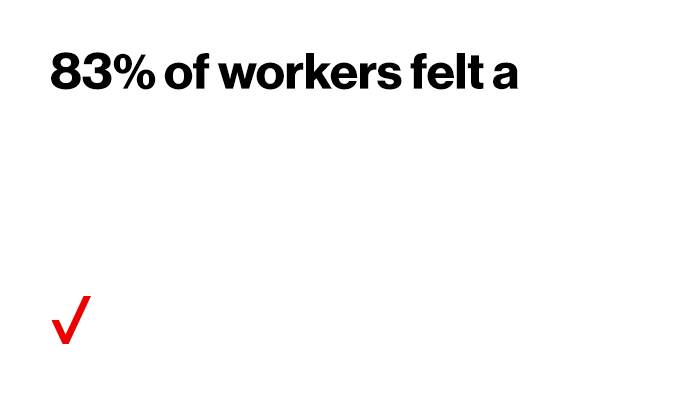 Yet the gap between intention and execution is becoming increasingly visible. While 83% of the more than 9,000 workers Accenture surveyed felt a hybrid work model would be ideal going forward, just 25% of companies offer any kind of home office stipend to cover what would be standard in an office—desk, chair, computer, light, heat, snacks, coffee, and of course, a reliable and secure internet connection.
This is where employers could be overlooking one of the most crucial elements of not just hybrid work but the wider employee experience, and, ultimately, the strength of their employer brand as a record 4.5 million Americans quit their jobs in November.
Productivity and connectivity go hand in hand
Reports from people with consistently strong home internet access indicated that they're 8% more productive than those without it, NBER's researchers calculated, correlating universal access to a high-quality home internet service with an overall productivity boost of 1.1%. This stacks up to GDP gains of $160 billion per year.
This is where services such as Verizon's 5G Ultra Wideband, which is available in select areas, could serve to accelerate the transition to productive remote working.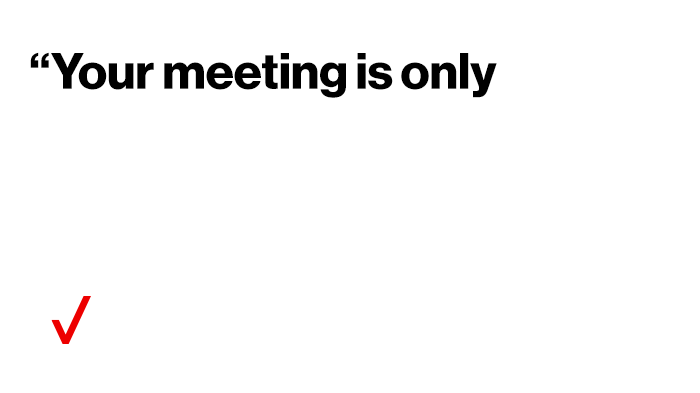 As Alexandra Samuel, co-author of the remote-work success guide Remote, Inc. says, there's a big difference between home internet use in your leisure time and relying on it for work.
"It's one thing to have your internet stall when you're watching Netflix, but it's another when you're giving a presentation to a client or a prospect," she says.
"Part of the issue has been that the load on home networks has been so much greater than both the individual household and the infrastructure were ready for. Now you might have two kids doing different video classes and parents each trying to do a video call, and surprise, surprise, the Wi-Fi can't keep up. Neighborhood networks have not necessarily been designed to support everybody being at home all day, taxing their network at a work level as opposed to a personal level."
As Samuel sums it up, "Your meeting is only as solid as your weakest connection," and woe betide the person dialing in from home with a poor connection who ends up getting dropped from the call and needing to be filled in later.
How 5G can help create a win for companies and employees
NBER's research shows the productivity uptick associated with better connectivity. But Samuel also touches on a number of other key benefits to the expansion of high-performing networks like 5G Ultra Wideband. Opening up more fluidity between people's presence across the home and the office is one of them. 5G Ultra Wideband shapes a new future of work flexibility, allowing for high speed, low latency and security for professionals on the go.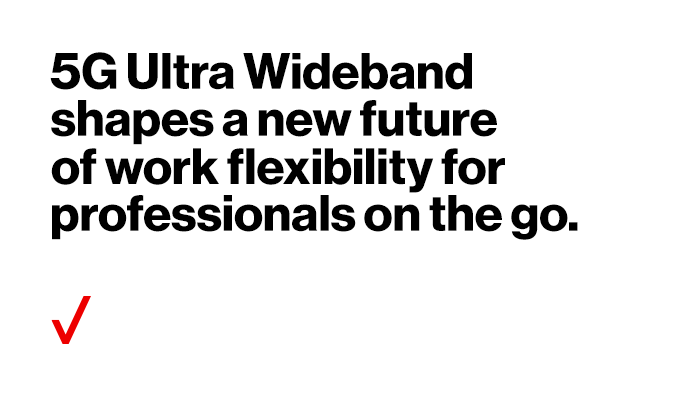 This flexibility and mobility creates more possibilities to combat the sense of remote work isolation. Employees can mitigate the potential isolation of remote working by connecting to a high-speed 5G network, allowing them to work effectively from "third spaces" such as cafes. Samuel notes that, as a remote worker herself of over 20 years, a powerful internet connection outside the home has been a must-have. Verizon 5G Ultra Wideband can bring power and performance comparable to a broadband internet connection to your pocket.
"Having other spaces you can work in is really helpful. You can do co-working dates with people in your organization or in other companies that live near you, which broadens your network and actually can make you more valuable than if you spent all your time networking just within your immediate team," she says.
"And people getting to know the folks in their neighborhood builds trust and community. There's tons of research showing that those kinds of casual interactions within a community make us healthier and safer, and allow us to get out there in our communities and combat the isolation of home-based work."
A tool to survive the "Great Resignation"
Employers can make 5G connectivity across their workforce part of their armory to make it through the "Great Resignation." In a recent AppNeta study, 38% of respondents felt that their employer should foot the bill for work-related internet use at home.
"There is a labor shortage now in many areas, and there's going to be an even greater competitive pressure on highly qualified, hard-to-recruit, hard-to-retain employees," Samuel states.
"You might now be looking for an employer who is going to give you a $200-a-month allowance to cover your internet connection at home, but over time, as people experience the frustrations of endlessly dropping video calls, employers have the opportunity to brand themselves on the basis of being so remote-friendly that they have created an infrastructure that ensures all colleagues are going to be connected—that they have invested in their distributed capacity."
See how we're supercharging connectivity for businesses and consumers, while making it super easy at the same time, in this recent episode from Inside Verizon:
With talent looking for whether a company offers remote working and how it supports and facilitates that by making 5G connectivity a standard benefit, employers have an opportunity to show that their commitment to the future of work goes beyond mere lip service.