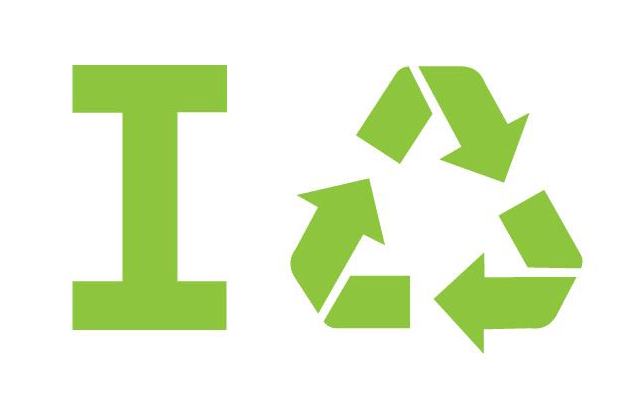 Can we all do more when it comes to recycling? Yes!
Each year on November 15th, America Recycles Day (ARD) inspires us to look at recycling with fresh eyes. This year's slogan is "I Want to Be Recycled" and underscores the many unsuspected items that can be recycled or reused. On the home front, prescription eyeglasses and sunglasses can be "recycled" by donating them to someone in need. Check 1800recycling.com to see ways to appropriately recycle a nearly-endless list of items.
For the 4th year now, Verizon is holding e-waste recycling events in honor of ARD. This year, we have 18 locations participating all across the country. In 2012, we collected 24,709 pounds of materials at ARD events. These ARD events all contribute to our long-term goal of collecting 2 million pounds of e-waste by 2015. So far, we've collected 1.4 million pounds at community and employee recycling rallies.
So how can we each increase our individual impact? Consider participating in some of these programs
And be sure to check out the America Recycles Day website to find out about recycling events near you!