If You Missed It at the Cineplex…
If You Missed It at the Cineplex…
April Brings Better Weather and Even Better New Releases with FiOS On Demand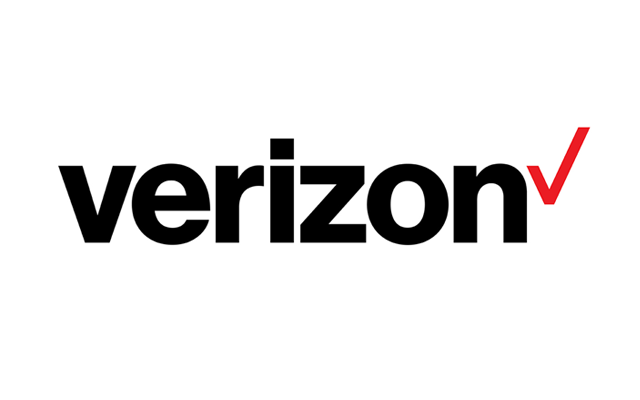 "The Nut Job," "Ride Along," "The Secret World of Walter Mitty," and "The Legend of Hercules" Among the Many New Movies Available to Order with FiOS On Demand in April.
With April likely bringing more pleasant weather – and baseball – you'll be tempted to get outside to shake off mean Mr. Winter's bluster.  And you should do that!  If it rains though or when you come back home after your April excursions, don't forget that FiOS On Demand lets you rent or own the hottest new releases.  And really – isn't it great to curl up and watch a movie after a fun, busy day?
By now, FiOS customers likely realize what a great value the industry-leading On Demand options offer, especially FiOS parents with young children.  If you've had 'em, you love 'em…but you
also know that when kids find a movie they like, it's not uncommon for them to want to watch it again, and again…and again.  And they sometimes like to drive you crazy to see the movie for the umpteenth time at all of the awkward moments, like when you are driving or trying to enjoy friends visiting the house or when you just want quiet time.  
FiOS On Demand makes it easy for young parents, or any customer, to own a movie like "The Nut Job" and let the kids watch it when they want, where they want, at home on the TV or on the device you want, anytime, anywhere.  Purchasing is easy, done on the TV screen with your remote.  And since it is stored in Verizon's cloud server, you have access to your titles next month, next year or years from now.
You can see some of the titles below that highlight a great month of new personal entertainment options for FiOS TV customers in April.  The FiOS On Demand new release titles here are available before they are released on DVD and often weeks before they are available on Netflix.  When you use FiOS On Demand, you can be one of the first to see new release movies in your home, with April featuring highly popular movies such as:
| | | |
| --- | --- | --- |
| Ride Along | Own:  April 1 | Rent:  April 15 |
| The Secret Life of Walter Mitty | Own:  April 1 | Rent:  April 15 |
| The Nut Job | Own:  April 8 | Rent:  April 15 |
| The Legend of Hercules | Own:  April 15 | Rent:  April 29 |
In all, 16 new titles will hit the On Demand "new releases" page during April representing hundreds of millions in box office ticket sales.  And whether you decide to own or rent, you'll be able to view your movies anywhere, anytime, on a variety of devices at or away from home.