Spring FiOS On Demand Marathon The Biggest Offering...EVER!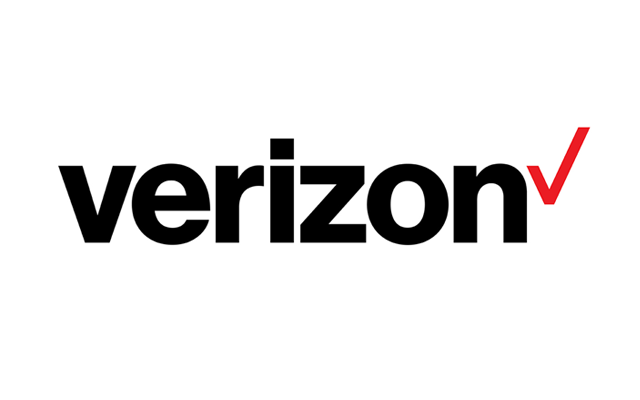 We're kicking April off with a TV binge-viewer's dream offering the biggest free FiOS On Demand Marathon to date.  Featuring more than 2,300 movies and over 90 full TV seasons, our upcoming #FiOSBinge will feature the most free movies and full TV series that you can find, anywhere, from any provider…and we're not fooling.
From April 1-7, the FiOS Free On Demand Marathon provides you with a week of stellar entertainment.  Coinciding with the HBO Free Preview that starts April 4, this #FiOSBinge will feature full seasons of HBO's Game of Thrones, True Detective and Girls, ABC's Grey's Anatomy and Nashville, NBC's Chicago Fire and Parks and Recreation, plus many others.
Movies? Of course! How about The Great Gatsby, Hangover 3, The Heat, World War Z, The Hobbit, and 42 to name a few of the 2,300 movies customers can enjoy.
FiOS Brings the Most On Demand to the TV Screen – and Customers Are Responding
More variety and more versatility is not only the hallmark of this On Demand Marathon but FiOS On Demand every day.  With over 80,000 titles available on your TV, the FiOS On Demand library is an industry leader, according to SNL Kagan who noted in its 2013 Multichannel Market Trends report that the on demand library grew by 72 percent from 2012 alone.
Over 80 percent of FiOS customers make transactions using the On Demand function.  And VOD transactions grew 18 percent during 2013 according to Rentrak. Many FiOS on Demand titles from Premium services like HBO such as The Great Gatsby, The Heat and The Hobbit are not available on Netflix.  
Most FiOS On Demand new release titles are available before they are released on DVD and often weeks before they are available on the Netflix DVD service.  And on the electronic sell through (EST) front, FiOS EST revenue was about 60 percent higher in 2013 than in 2012, reflecting spiked consumer interest.  
Marathons encourage customers to explore and use the FiOS On Demand platform.  Last September, 1 in 4 FiOS TV customers participated in our Verizon fall marathon.  For comparison, 48% more video on demand (VOD) transactions took place during the days of our fall marathon as compared to those same days the previous year.  In addition, the popularity of the marathons is growing.  Our fall marathon racked up a 45% increase in VOD participants than Verizon's previous major VOD marathon in May.
Since then, we've added to FiOS On Demand the ability to own complete seasons of your favorite TV series, with one click of the remote to make the purchase via electronic sell through.  We are regularly introducing timely entertainment opportunities geared to the latest events, like the Academy Awards folder of nominated movies.  There are even great deals offered on owning some of the latest movie releases in the market.
Being a FiOS customer gets you to bigger and better, every time.  Check out the Marathon during April 1-7 and let us know what you think on Twitter using #FiOSBinge.