Join #VZedtech Hangout About Mobile Technology & Education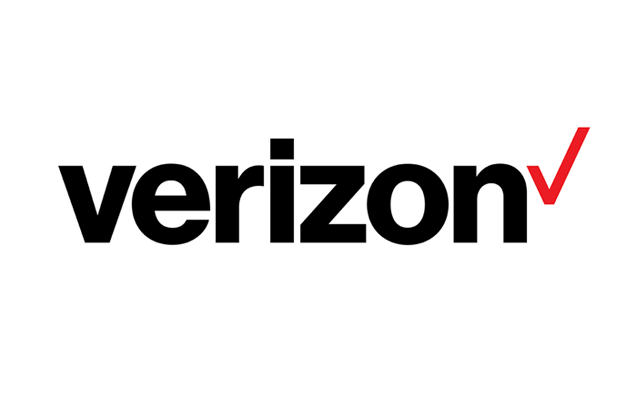 It's hard to believe it has almost been one month since my kids started school. I don't know about you, but we're still getting back into the "back-to-school" routine. With two kids entering middle school and one in preschool, we have our hands full coordinating schedules, carting kids to and from activities, planning dinner and making sure homework is always the number one priority.
Luckily, with the help of mobile technology, we're able to stay on top of our busy schedules and help our kids excel in school. My twin boys even received Google Chromebooks and Nexus tablets from their middle school to use for assignments and special projects this year. I wish we had that type of technology when I was in school. Just think how much easier long division, note taking and book reports would have been!
The fact is, our children have grown up with mobile technology. By the age of three, they know how to use a smartphone or tablet and can download apps. While these devices are often used for entertainment purposes, they can also be used to help our children manage their course work, improve their math skills and learn to read. In fact, schools are finding new and innovative ways to incorporate mobile technology into the classroom to enhance children's learning experiences.
Now that the school year is officially underway, I thought it would be fun to host a Google Hangout to discuss how parents, students and teachers are using mobile tech for educational purposes—and I'd love for you to join me!
Here are the details:
Who: Do you have kids in grades K-12, or a son or daughter entering college? Are you an educator who uses mobile technology in the classroom? We want you to be part of the conversation!
What: This Hangout will be broadcast live on-air. Our guest panel of parents and teachers will be sharing how they use mobile technology to help their students excel academically. If you have tips to share or questions you want answered, tweet them using the #VZedtech hashtag, and we'll discuss them during our live broadcast. So, be sure to tune in and join the conversation online.
When: September 23, 2014 from 7-8 p.m. CST
Where: Click here to add this Google Hangout to your event calendar
In the meantime, I want to know how your kids are using mobile technology for school! Do they use tablets for note taking? Are they using the myHomework app to stay on top of assignments?
Teachers, how do you integrate mobile technology into the classroom? Are there any devices or apps you use to supplement lesson plans?
Send me a tweet to @vzwpaulu using the #VZedtech hashtag. And I hope you can join the Hangout!
For more Verizon Wireless news, subscribe via RSS feeds in the right rail.