Life Hack Series Pt. 4: How Do You Wipe Away Permanent Ink?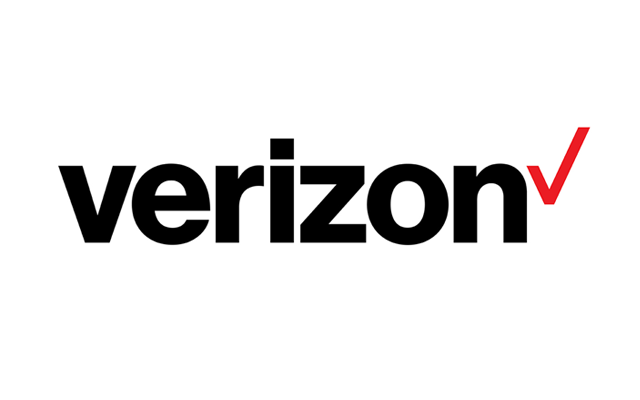 Whether you're writing down a reminder to set the DVR or drawing a hilarious doodle on your friend's fridge, that fun could come to a quick end when you realize you picked up a sharpie or permanent marker.
Have no fear though, that dry erase marker you meant to pick up can actually save you too. By writing over the permanent ink with a dry erase marker, both sets of ink will come right off with one swift wipe. (See how in the video below.)
No need for written reminders to set the DVR anymore. Do it from your smartphone or tablet from anywhere and anytime. Written reminders are a thing of the past, Kiss that remote and whiteboard goodbye! (This is also featured in the video below)
This is the fourth in a series of life hack videos by Tripp and Tyler that we're sharing here. The entire series is available on Verizon's Youtube channel.