Life Hack Series Pt.3: Folding a Fitted Sheet & Multi-Room DVR Made Seamless
Life Hack Series Pt.3: Folding a Fitted Sheet & Multi-Room DVR Made Seamless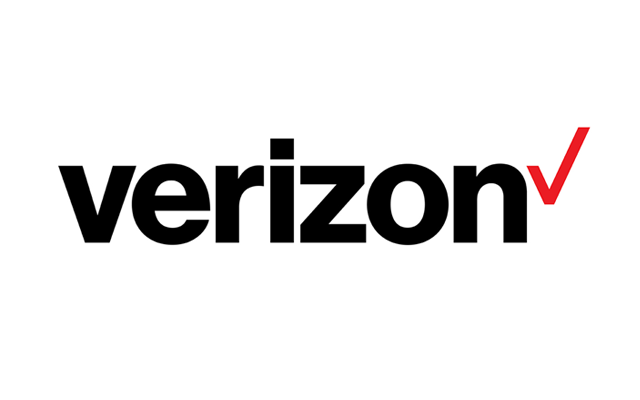 How does one fold a fitted sheet? Well you could try numbering the corners or folding by the seams. But what if there are no corners and the sheet is rounded on the ends?
If folding a fitted sheet remains one of life's greatest mysteries, watch the video below. You'll also see how easy it can be to record and watch your favorite shows in multiple rooms.
The best thing about a multi-room DVR is that it eliminates the hassle of having to share the same TV with someone else.
This is the third in a series of life hack videos by Tripp and Tyler that we're sharing here. The entire series is available on Verizon's Youtube channel.