Like The Mail, Communications Service Must Get Through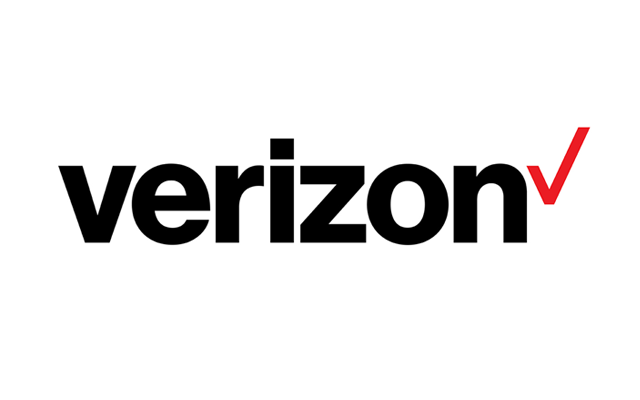 Had enough of winter?
Punxsutawney Phil has done us no favors. He's seen his shadow, and this is what we get—six more weeks of the white stuff, and the icy stuff, and the slushy stuff.
 This has been an unseasonably, and it seems unreasonably, long, cold, snowy winter.  The average snowfall amounts have already doubled in much of the Northeast, creating an obstacle course to our daily lives.
And yet, just like the mail, communications services must get through. And so our hearty technicians, whose 100-plus-year legacy of working through the most inclement weather rivals that of the U.S. Postal Service, continue to come through for our valued customers this winter, ensuring that phone, Internet and TV service is up and running despite the messy conditions.
These men and women spent many bone-chilling days climbing through snow banks, shoveling out communications equipment, and climbing ladders on frrrozzzen poles (or replacing fallen ones) to restore service as quickly, yet safely, as possible. Sometimes we take this level of service for granted.  And sometimes it's good to be reminded, as the hard work of the techs in this video can attest.