Make your professional network feel unlimited
Want to build your career? Develop meaningful relationships that matter.

 
Full Transparency
More of our content is being permanently logged via blockchain technology starting [10.23.2020].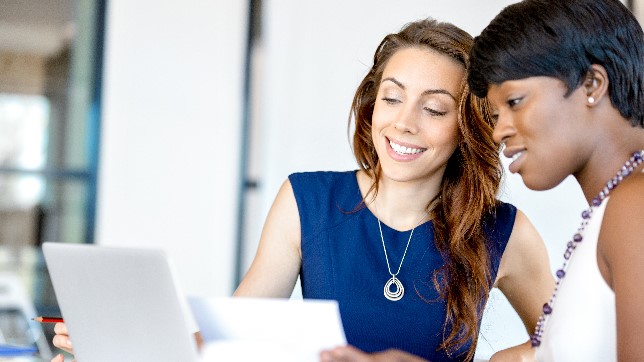 At Verizon, we know that our networks help us succeed — and not just the technical ones. It's the people around us who shape what we know, who we know and the career we can build. Because the truth is, we're more powerful together. And while everyone's network is unique, there are common approaches to help them grow and develop. Here's how to make your networks hum:
 
Get out there.
Put yourself in situations where you meet the people who you admire as potential employers and those who can impart great wisdom as you advance in your career.
Look for common interest groups. You'll meet like-minded individuals and open yourself up to networking opportunities.

Join a professional organization. Chances are your peers at other companies may have similar experiences and you can share and support one another.

Volunteer in your community. Doing something that inspires you can help you more easily connect with others who share the cause.

Raise your hand and participate. Saying yes to collaboration is a great way to meet new people and learn new skills.
Nurture your network.
Keeping your network strong means putting in the effort.
Have a conversation. Discuss your strengths, achievements and opportunities, and ask others to tell you theirs. Ask for feedback, and take it seriously: if you receive constructive feedback, work at the issue and then reach out to thank them and to explain how you acted on their guidance.

Make introductions. Connect people in your network who might benefit from knowing each other. If something positive comes from a relationship created for you, express your gratitude.

Promote others. If you feel someone in your network might excel at a particular opportunity, share their name as a contender. A simple email or personal recommendation can go a long way.
Remember, there's strength in numbers. With people in your corner, you'll know where to turn for help and support. You can also leverage these connections to ask for guidance, career advice and even job referrals.  
 
Learn more about Verizon Careers by reading our FAQs.