Full Transparency
More of our content is being permanently logged via blockchain technology starting [10.23.2020].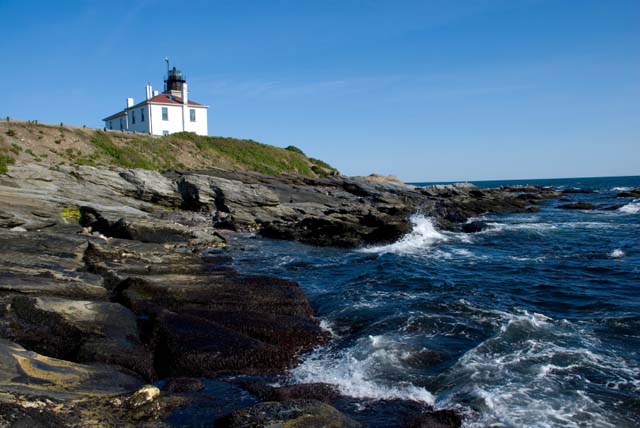 What's wrong with the Red Sox? How is it possible that they have gone from World Series Champions last year to one of the worst teams in baseball this year? Well, if you're inclined, as I am, to watch nearly every game, it's clear that this is NOT the same team.
And if you're not able to watch nearly every game, but wish you could, I have some terrific news for you today. You can record and watch about 60-70 games and go back and watch them whenever you'd like with a new service we are launching in Massachusetts and Rhode Island today. [Official Release]
It's called FiOS TV Quantum and it will change your TV viewing experience forever.
Our new FiOS Quantum TV service, launched today in Massachusetts and Rhode Island, offers an innovative entertainment experience, giving people the freedom to control their TV, not vice versa. The advanced TV service provides more choices and control; includes the ability to record up to 12 shows at once; allows viewers to pause and rewind live TV on any TV in the home; and offers storage of up to 200 hours of HD programs.
This is ideal in a household like mine when I want to watch the Sox, my wife wants to watch "Dancing with the Stars," one son wants to watch "Sports Center," and the other son wants to watch Comedy Central.  Another very cool feature is that any of us can pause any show in one room and pick up where we left off in another room.
A video and additional information about FiOS Quantum TV can be viewed in our original blog. Photos of the new equipment used with FiOS Quantum TV can be viewed here.
Initially launched in the region in Woburn, Massachusetts, in late 2005, FiOS TV currently is available to more than 1.4 million homes and businesses in parts of Massachusetts and Rhode Island.
 Our recent survey of 1,000 Americans who told us they want more features, functions and choice with their TV viewing experience offers insight about what people want, and speaks to why we're offering FiOS Quantum TV. Take a look.  vz.to/1flRCDu
 We welcome your comments about the service, and how you like to view your favorite programs. On Twitter, use the hashtag #FiOSQuantumTV when sharing your input.