Newark, New Jersey, Government Access Channel Now Available on Verizon FiOS TV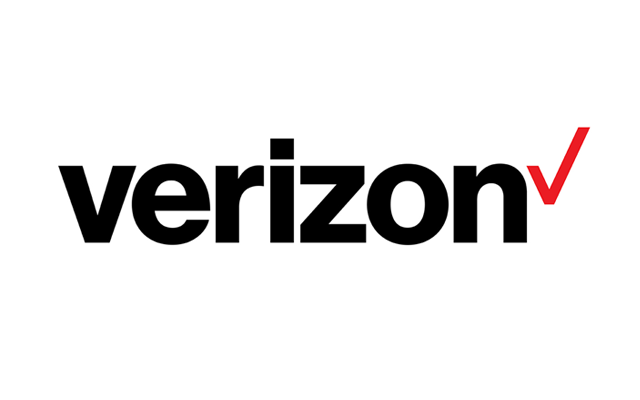 Verizon FiOS TV subscribers in Newark, New Jersey, can watch city council meetings and other programming carried on the city's government access channel, which now is available on channel 28 on FiOS TV's local channel lineup in Newark.
 The newly added channel comes as Verizon continues to build its fiber optic network in Newark.  
 "We are proud to offer Newark's government access programming on FiOS TV to residents in the city," said Sam Delgado, vice president for external affairs for Verizon New Jersey. "It's important for residents to stay abreast of what's happening in City Hall."
The city launched its government access channel in 2009. Since then, it has carried gavel-to-gavel coverage of council meetings, talk shows hosted by elected officials as well as coverage of local events and press conferences.
In addition to Newark's government access channel, Verizon offers FiOS1 News, a 24-hour local news operation that provides news coverage of the northern New Jersey area.