Newsmax TV Joins the FiOS Lineup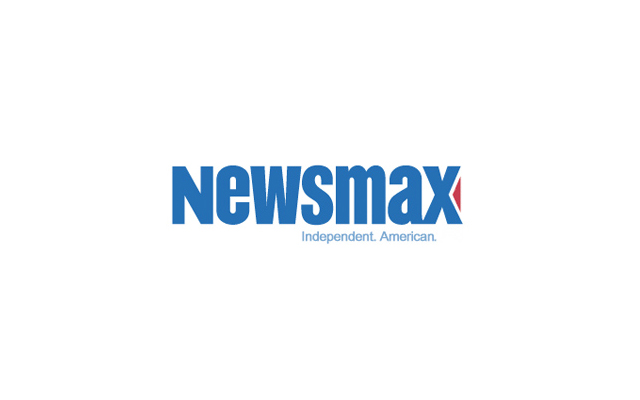 With 18 news and information channels in total, FiOS TV customers have their pick of information sources to choose from nationally and globally. Today, Newsmax TV joins that lineup on channel 115.

The Florida-based news, information and lifestyle-focused channel offers independent news from a heartland perspective. Viewers don't only receive the latest on politics and current events, but they also gain practical information on health, money and lifestyle.  

As a part of the FiOS TV lineup, Newsmax now reaches 40 million homes across the country and is on track to reach 55 million cable and satellite subscribers by years end. Additionally, 100 million viewers have access to Newsmax's streaming content.
With a healthy offering of news programming, FiOS TV customers can stay in the know whether it's local, regional, national or global current events. The addition of Newsmax will only continue strengthen that offering.