Old college cry "please send money" becomes "text me a gift card"
Old college cry "please send money" becomes "text me a gift card"
36% of back to school shoppers expected to buy cards; new eGift offer rewards gifters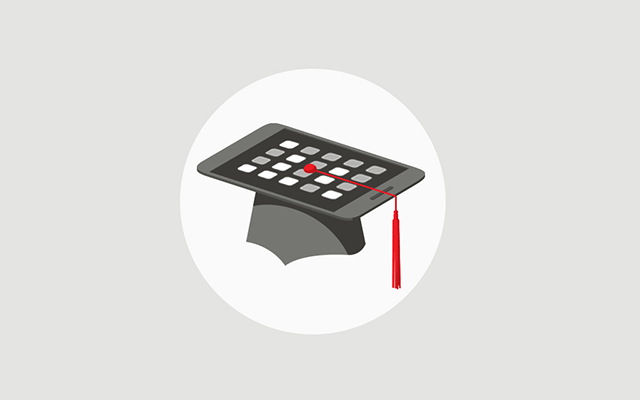 August signals the end of summer jobs and extra income for many students while coinciding with back-to-school shopping, plus tighter budgets. A new survey from the National Retail Federation suggests the average family with kids attending K-12 schools will spend $673 on clothes, electronics, and school supplies, while families with students in college will spend $888 for clothes, furniture, food, personal care items, shoes and gift cards. The survey indicates 36% of those shopping for college students will include gift cards in their purchases.
Gift cards have become a staple for back to school, providing flexibility for college students and peace of mind for parents seeking control over how their contributions are spent. Recently, eGifting has made the process even easier as text messaging apps like Verizon Messages offer the ability to send a gift card to anyone whose cell phone can receive a text from any carrier.
Just in time for back to school, the top-rated Verizon Messages app offers $5 and $10 rewards for those GIVING a $25 or $50 gift card from top brand names during back to school shopping season from August 8th through September 11th. Sending an eGift by using the Verizon Messages app is easy and perfect for last minute shoppers.
For example:
Best Buy - Gift $50, get $5
Domino's - Gift $25, get $5
Gamestop - Gift $25, get $5
GAP - Gift $50, get $10
Red Robin - Gift $25, get $5
Regal - Gift $25, get $5
Applebee's - Gift $50, get $10
Cabela's - Gift $25, get $5
The Children's Place - Gift $25, get $5
iHop - Gift $25, get $5
Standard message rates, data charges and other limitations and restrictions apply.
For more information on this eGifting rewards promotion from the Verizon Messages text messaging app, go to: http://www.verizonwireless.com/solutions-and-services/apps/verizon-messages/
Scott Charlston is a corporate communications manager for Verizon Wireless. His primary area of focus is device content for smartphones, tablets, accessories and wearables including HD Voice, Wi-Fi Calling, Family Base, Usage Controls, Message+, the My Verizon app, Verizon Cloud and IndyCar Mobile app.