Partnering With Diverse Suppliers Is a Win-Win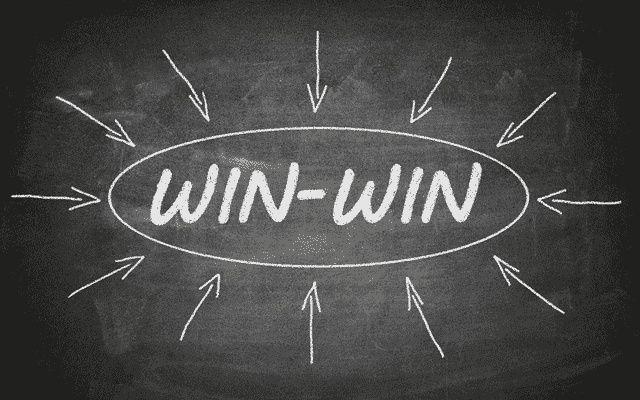 Verizon is always seeking and expanding partnerships with diverse suppliers (businesses owned by minorities, women and veterans) and small businesses. We rely on these suppliers to better serve our diverse customer base; but we also view our partnerships with these suppliers as an opportunity to help them build their own businesses.
One such opportunity came along when our long-time partner and diverse supplier, Quality One Wireless, was seeking certification as a woman-owned business enterprise.
For over 10 years, Q1W has been helping Verizon bring to market niche products such as MiFi-connected solution devices, handsets and device accessories. As one of our top Value Added Resellers, Q1W supports us with everything from quality control to inventory management and more.
When Verizon learned that Q1W was having difficulty gaining the woman-owned business certification, our supplier diversity and supply chain contract management teams stepped in.
We worked with the Women's Business Enterprise National Council -- the largest third-party certifying entity of businesses owned, controlled and operated by women in the United States -- and long-time community partner to Verizon.
For 10 consecutive years, Verizon has been named to WBENC's list of America's Top Corporations for Women Business Enterprises because of our efforts to identify and provide opportunities to women-owned businesses. As a result, WBENC was pleased to work with our supplier diversity team and Q1W's executive leadership to expedite the certification process.
With Verizon's support and assistance, Q1W successfully completed the WBENC certification process last December.
"The support provided by Verizon during the woman-owned business certification process was superb," said Claudia Chiorando, chairwoman of the Q1W Board. "With Verizon's assistance, we were able to navigate through a complex process with ease and confidence. We couldn't ask for better support or a better partnership."