Recapping STEM Education Career Day for Garey High School Students in Pomona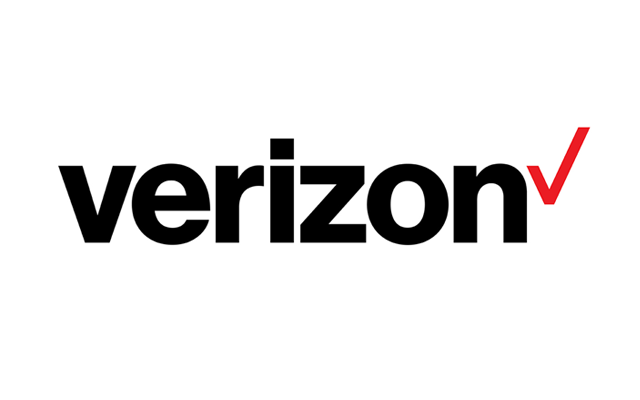 High school graduation is around the corner. For new graduates entering college, one of their first important decisions will be what to study.
Problem: There are over 3 million unfilled STEM (Science Technology Engineering Math) jobs in the U.S.*
Opportunity: There is a demand for STEM jobs.
As part of its commitment to the Southern California community and to STEM education, Verizon and the National Hispanic Service Organizations hosted 17 students from Garey High School in Pomona to a STEM Career Day to discuss the importance of a STEM education in today's workplace.