Setting Parental Controls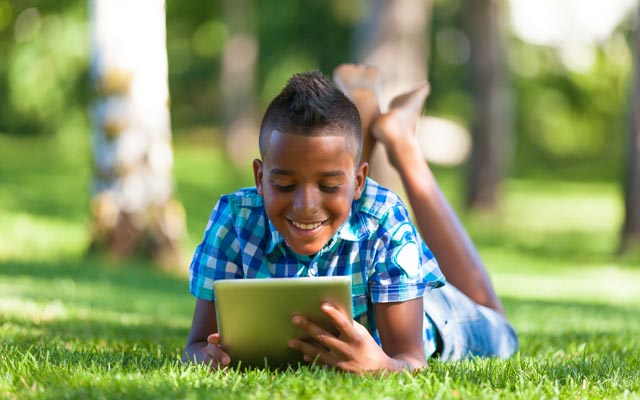 We've teamed up with Dr. Dave Walsh, an award-winning psychologist, best-selling author, media personality, father and grandfather. He and his daughter Erin have recently launched Mind Positive Parenting to translate brain science into everyday practice for parents. Here, Dr. Walsh and Erin offer tips for setting Parental Controls effectively.
There is no silver bullet or techno fix guaranteeing that your child will be an upstanding digital citizen. Your involvement, supervision, limits and nurturing will have the greatest influence over your child's online behavior. That said, technology can help! Here are some tips for setting parental controls effectively:
Start with a conversation. Discuss expectations about safe, responsible Internet behavior. Parental controls help verify that everyone in the family has good netiquette - only you can teach them these skills.
Tell them first, then install. The goal is to encourage responsible behavior. Tell your kids that you will be setting parental controls on their phones and computers before you set them up.
Explain why. Tell your kids why you are setting parental controls but make it clear that it is not up for negotiation.
Assure your kids that you have their best interest at heart. Explain to your kids that you will not be reading every line of every text or post. You will merely be scanning things periodically or reading summary reports to verify that all is well.
Follow through. Hold up your end of the agreement - don't read every line of your child's texts and posts! Parental control should build trust between you and your child, not erode it.
Establish limits and consequences. Make sure that you have rules and consequences for online behavior and follow through consistently.
Use Internet incidents as an opportunity to communicate. Make sure that Internet or wireless incidents aren't just a platform for endless lectures or meaningless punishments. If your child is using the search term "sex" it could be that they genuinely want information about sex and sexuality. Use this as an opportunity to communicate.