Song meets service for Walt W.
How  this V teamer raises money for local choir with Corporate Giving Program.
Full Transparency
More of our content is being permanently logged via blockchain technology starting [10.23.2020].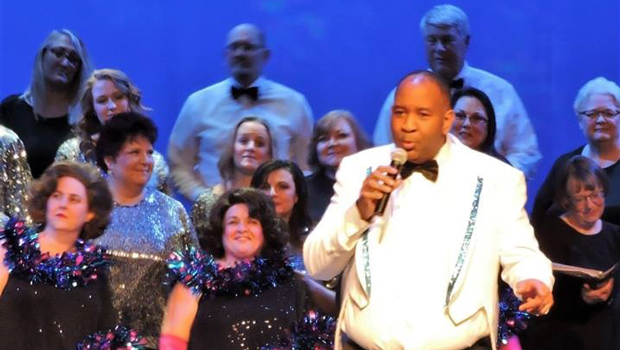 We rise by lifting others up. At Verizon, we understand the importance of giving back. That's why we're proud to offer the Volunteer Incentive Program. V teamer Walt W. shares his career journey and how Verizon helps him serve his community.
From summer intern to talent acquisition leader.
Hard work as a summer intern pays off. After graduating, Walt started his Verizon career as a Human Resource Analyst. From there, his role evolved, allowing him to gain experience  in HR, recruiting, and eventually, leadership. Today, Walt is a Talent Acquisition Leader for the Verizon Business Group.
Benefits that go beyond.
Quality healthcare coverage. Paid time off. Tuition assistance.  After more than a decade at Verizon, Walt is familiar with our amazing  benefits, especially one of Verizon's greatest perks: the Volunteer Incentive Program (VIP). He shares, "The program is great. For every 50 hours of community service, the company rewards you $750 dollars to donate to your organization." Walt wears several hats for his community choir and knew exactly how to give back.
To have support from leaders and the business to take advantage of benefits and support my community is amazing.
Singing into action.
Music brings people together.  For Walt, volunteering for the Groveport Madison Area Community Choir enables him to pursue his passion for both music and service.  About the VIP, he says, "I have had the opportunity for the past four years to have Verizon match my volunteer hours with the Community Choir.  $3,000 has been donated from Verizon on my behalf to the Groveport Area Human Needs." With the program, Walt can do what he loves with the support of his leaders and team.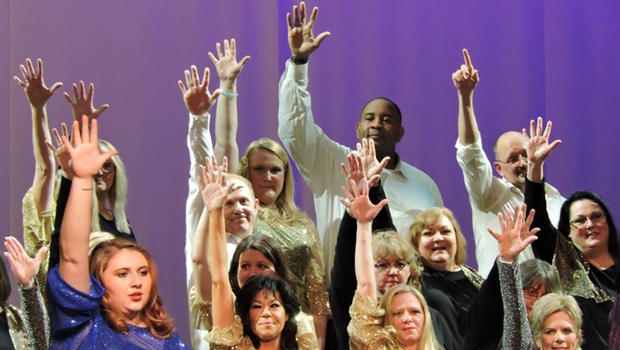 What you should know.
Acts of kindness fuel the soul. At Verizon, we support our employees' passion for serving others. Walt wants everyone to know, "This is one of those hidden benefits that people might not be aware of. V Teamers across the globe are giving back to their communities and this benefit helps us leverage that. It's something I love to share with new hires. It's totally worth it. It makes me proud to be involved with the choir, and to work for Verizon. Verizon rewards me for this effort which I think is pretty cool."
Learn more about Verizon's Corporate Giving program.