Verizon steps forward to support global COVID-19 recovery efforts.
By partnering with multiple educational outlets, we will provide information and resources to our most vulnerable communities.
At Verizon, we are committed to being both a force for growth and a force for good. While Citizen Verizon serves as a framework to expand our impact and key commitments to drive economic, environmental and social advancement, no one person or company can change the world on their own. It takes a coalition of change makers, innovators and doers to build a more equitable and inclusive future. That's why we are supporting initiatives like the Ad Council's COVID-19 Awareness Campaign, the Health Action Alliance, and Global Citizen.
In a recent study from the Ad Council, a majority of people who are hesitant about the vaccines (73%) still want the information to address their questions, even if they are not eligible to receive the vaccination now. Using the resources provided by our partners, we are bringing more information about vaccine education, health planning, mental health and more. Our goal as partners across the three initiatives outlined below is to encourage people to access accurate information, facts and data about COVID-19 vaccines to make the most informed decision for their personal well being. This starts with providing transparent information and investing in educating our communities in an equitable and inclusive way.
This is Citizen Verizon in action, for citizens everywhere.
Check out the resources provided here and share them with those who would benefit from more information. From there, it's up to you.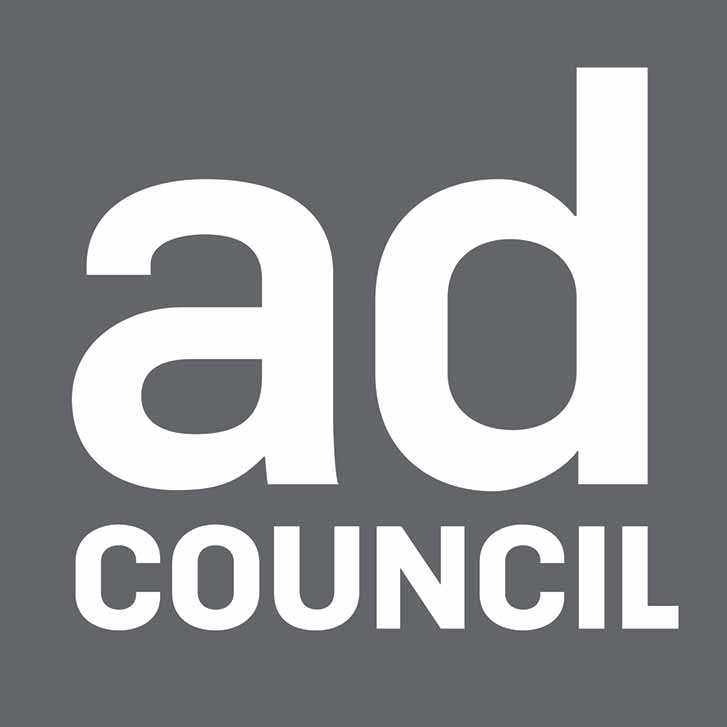 Ad Council's COVID-19 Awareness Campaign set a $50 million goal for national communications to increase confidence in vaccination against COVID-19. Developed in partnership with COVID Collaborative, the initiative will reach key audiences across the country through research-driven creative campaigns, strategic media placements, community outreach and trusted messenger engagement, representing one of the largest public education efforts in history.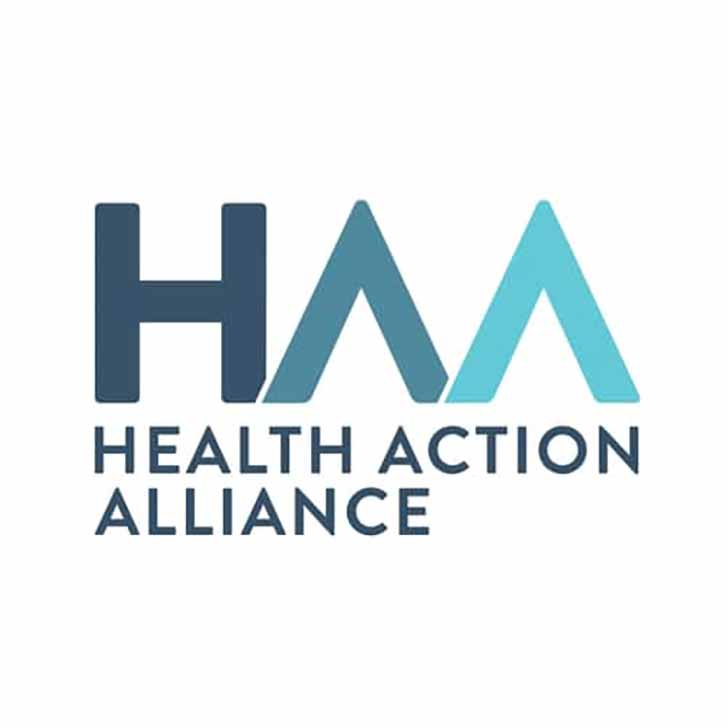 Health Action Alliance (HAA) will empower a network of businesses to improve the health of employees and communities by promoting COVID-19 prevention and vaccine education and strengthening public health infrastructure to be better prepared in the future. The Alliance will also work to advance health equity by addressing the needs of disproportionately affected communities.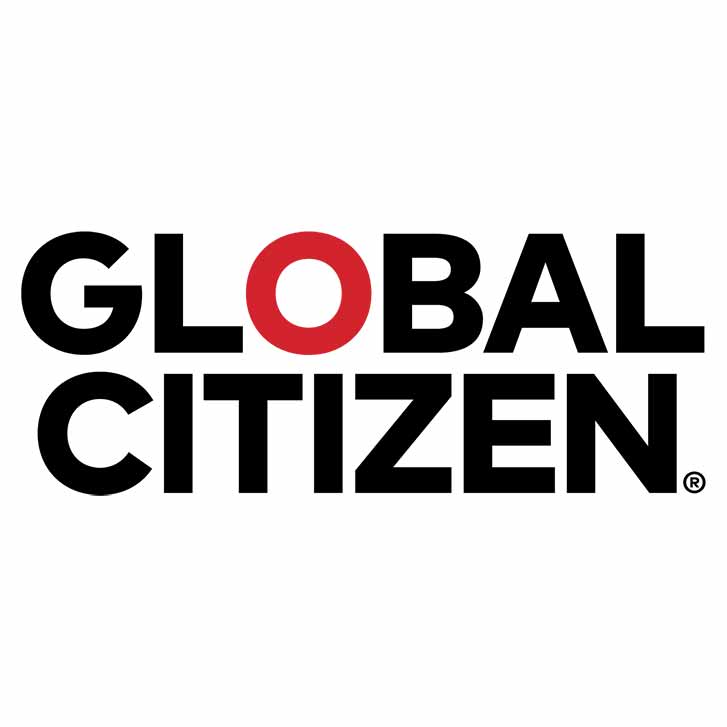 Global Citizen, with the support of companies like Verizon, has launched the Recovery Plan for the World: Recover Better Together campaign. This five-point policy plan includes a year-long campaign and series of events that centers on: 1) ending COVID-19 for all; 2) ending the hunger crisis; 3) resuming learning everywhere; 4) protecting the planet; and 5) advancing equity for all.